CONNECT YOUR TECH STACK FOR COWORKING OPERATIONS
All your
coworking tools

should work together
Coworking is not just office space. It's hospitality. It's community. It's education.
Managing this kind of operation requires a variety of tools. And while the Coworks platform covers nearly all the operational functions you need, you probably want to use other tools for accounting, events, communications and more.
That's why we designed Coworks to work with your tech stack.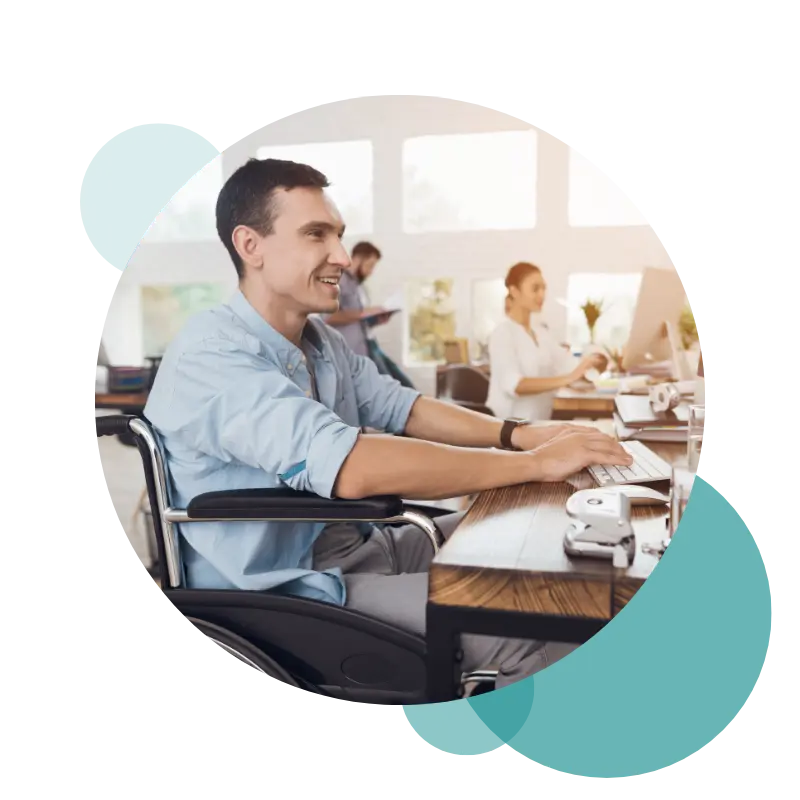 Find the right balance of tools to better run your coworking business
For coworking space operators, finding the perfect tech stack to manage your space effectively can be a daunting task. Too few tools means more manual work. But too many can be even more of a headache!
To create a unique and engaging experience for your members and foster the culture of your community, a custom combination of tools should be used that work in unison to simplify operations and give you the data you need to make business decisions.
Start with Coworks space management software to automate your billing, room booking, resource organization, member management, tour requests, and member check-ins.
Then add the technologies you trust to help with accounting with Quickbooks, communications with HubSpot, event management on Google Calendar, room booking with Outlook Calendar, marketing with Salesforce, access control with Brivo, Kisi, and Salto, and more.