CONNECT COWORKS AND OUTLOOK
Coworks helps you
stay in sync

with Outlook

Keep calendars and Coworks on the same page
This two-way sync is all about efficiency. When team members book roms and assets on an Outlook Calendar, your Coworks inventory is automatically updated. And when members book rooms through the Coworks app, Outlook reflects the reservation.
That includes:
Using a wall tablet that syncs with Outlook for real-time status of rooms and ad hoc booking.
Booking aggregators that send reservations to Outlook will also update Coworks software.

Public Outlook Calendar of events or bookings always reflect real time availability for outside reservations of rooms or RSVPs to events.
Learn more about other Coworks automations.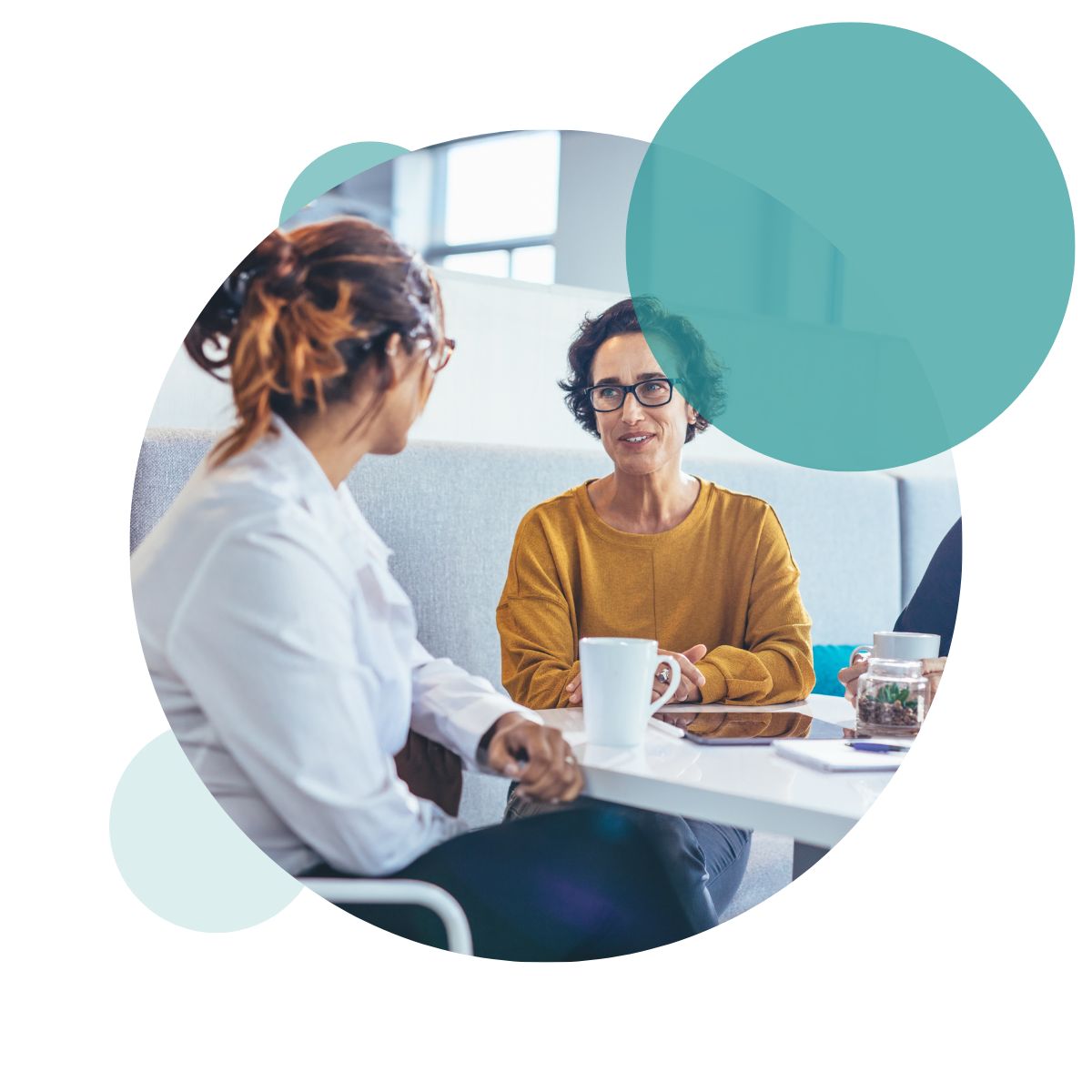 Coworking space managers
have a clear Outlook

with this integration!


Picture this: you're a busy coworking space community manager. You are juggling multiple tasks, meetings, member needs, space upkeep, and deadlines. Keeping track of your coworking space bookings and your Outlook calendar should not be something you have to worry about.

With the Coworks and Outlook integration, managing your coworking space reservations is automated. It's a two-way sync where you can handle all your scheduling needs effortlessly. No more toggling between different platforms or wasting time entering the same information twice. It's time to streamline your work routine and boost your productivity!

Setting up the integration is a piece of cake. Just a few clicks and you'll be on your way to an organized and stress-free workday. Once you've connected your Outlook Calendar to Coworks, the magic happens. Your coworking space reservations will automatically sync with your Outlook calendar. It's like having your personal assistant making sure all your bookings and events are in perfect harmony.

But that's not all. The integration also allows you to take advantage of Outlook's powerful features, such as reminders and notifications. Say goodbye to missed meetings and hello to punctuality! You'll receive timely alerts for your upcoming coworking space reservations, ensuring you never miss a beat.

Collaboration becomes smoother than ever before. With Coworks and Outlook working together, team members can reserve coworking spaces for group projects. Everyone will be on the same page, quite literally, with the shared calendar feature. No more back-and-forth emails or confusion over who's using which space when. It's all neatly organized in one centralized location.

The integration also simplifies the process of managing changes to your reservations. Need to reschedule a meeting or switch to a different coworking space? No problem! Just make the adjustment in Outlook, and Coworks will automatically update the details in your account. It's as easy as editing an event on your calendar.

We understand that simplicity and ease of use are essential to you. That's why we've designed this integration to be user-friendly and intuitive. You don't need to be a tech guru to make it work. We've got you covered every step of the way, ensuring that your experience is hassle-free and enjoyable.

If you have any questions or need assistance, our team is here to help. Get in touch with us today and let's make your work life easier — together.