CONNECT COWORKS AND SALESFORCE
Coworks relates to
your relationship

management platform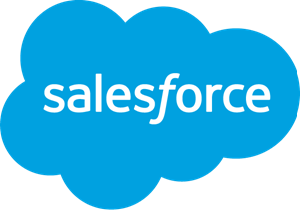 Link Coworks and Salesforce CRM
The days of keeping contacts in spreadsheets are gone. Now top coworking spaces uses robust CRM platforms to nurture and retain members.
The Coworks platform already includes a lightweight leads database, allowing you to turn visitors and attendees at events into leads, and to categorize them according to conversion likelihood.
Go a step further by connecting Coworks to Salesforce CRM for targeted marketing and customized customer relationship management.
Learn more about Coworks automations.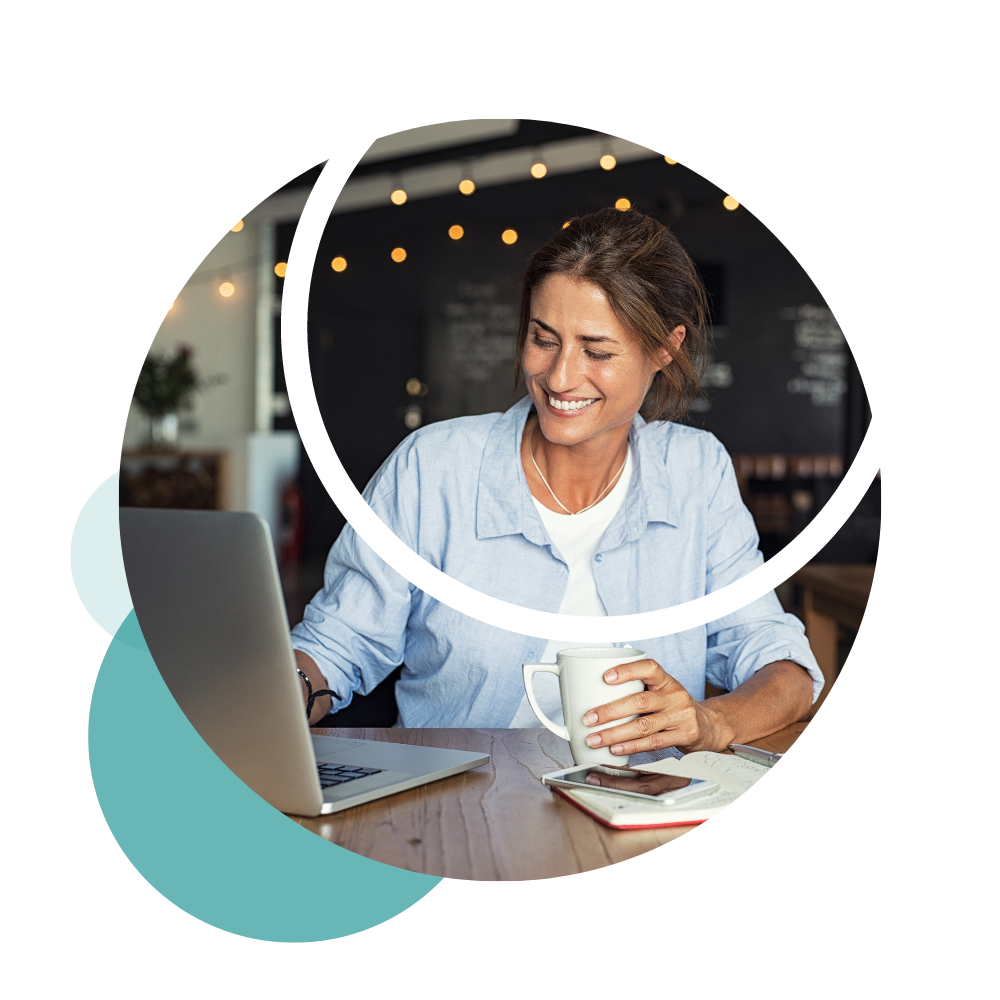 Coworks helps you manage robust relationships for real
With Coworks software, you can quickly and easily take advantage of the power of automation. Visitors to your space check in through your front desk tablet and are added to your leads database. That's true whether that person is visiting a member, going on a tour of your space, or attending an event with an organization that is renting your space. You can then categorize those leads according to how you'd like to market to them going forward.
Maximizing the sales potential of your coworking space has never been easier. With the robust customer relationship management provided by Salesforce, you can automate tasks like keeping track of sales opportunities and customer interactions, giving you more time to focus on bigger tasks. Utilizing Coworks space management software, Salesforce can also provide a single view into your members' journey, from visiting to joining to upgrading. The great thing about this automated system is that it allows for tailored communication so you can ensure better, smarter outreach opportunities and thus an improved experience for all your valuable members.