CONNECT COWORKS AND HUBSPOT
Coworks has a great
relationship

with HubSpot

Link Coworks and HubSpot for your coworking business
Coworks space management software already has an integrated lightweight leads database, where you're able to capture contact information for visitors as well as people who attend events at your space.
But if you want to go further with your digital ads and email marketing, you can push those contacts into HubSpot for customized sequences and behavior-driven communications.
Learn more about Coworks automations.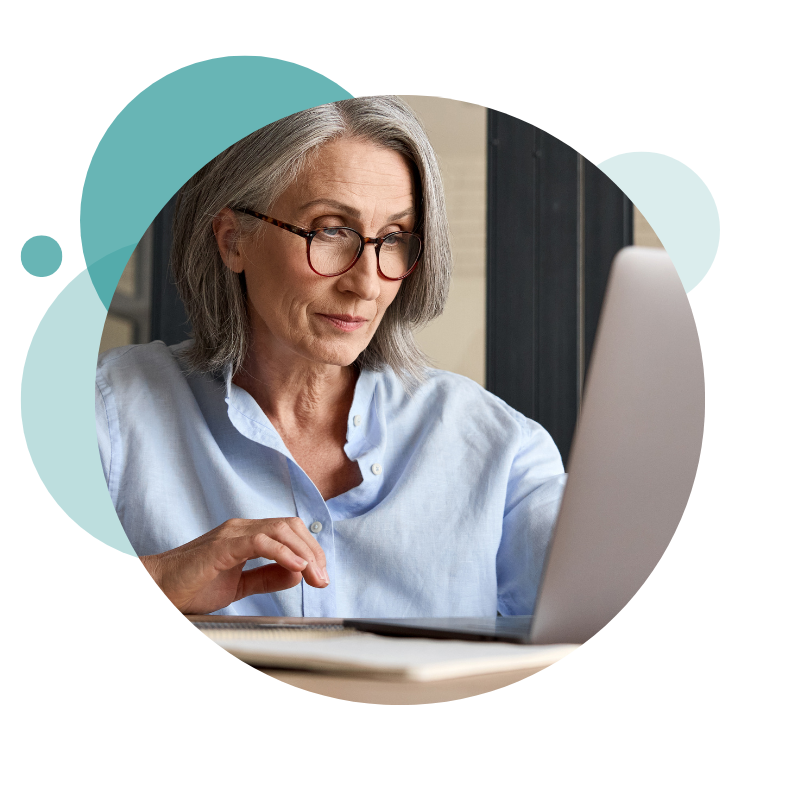 Nurture prospects and retain members with Coworks and HubSpot
With Coworks, you have the power of automation to streamline your administrative work, such as creating new contacts and managing leads in your space.
Visitors to your space register using the front desk tablet and are immediately added to your leads database. Maybe they are visiting a member, taking a tour, or participating in an event at your space. Right in the Coworks dashboard, you can organize those leads according to their interests.
Account-based marketing platforms like Hubspot can simplify and enhance the way space operators approach prospective members. By seamlessly connecting customer data from Coworks space management software to the platform, marketers can drastically reduce errors in data entry and save time overall.
This automation streamlines the customer onboarding process and allows for more effective marketing campaigns, which are tailored specifically for existing members as well as potential prospects. In addition to quick customer data updates, Hubspot's account-based marketing platform also offers personalized communication features that enable your coworking space to provide a bespoke message for each member's unique needs.