The flex space and coworking solution that's as delightful for your managers as your members.
An end-to-end platform to streamline your operations, cultivate community, and help you grow!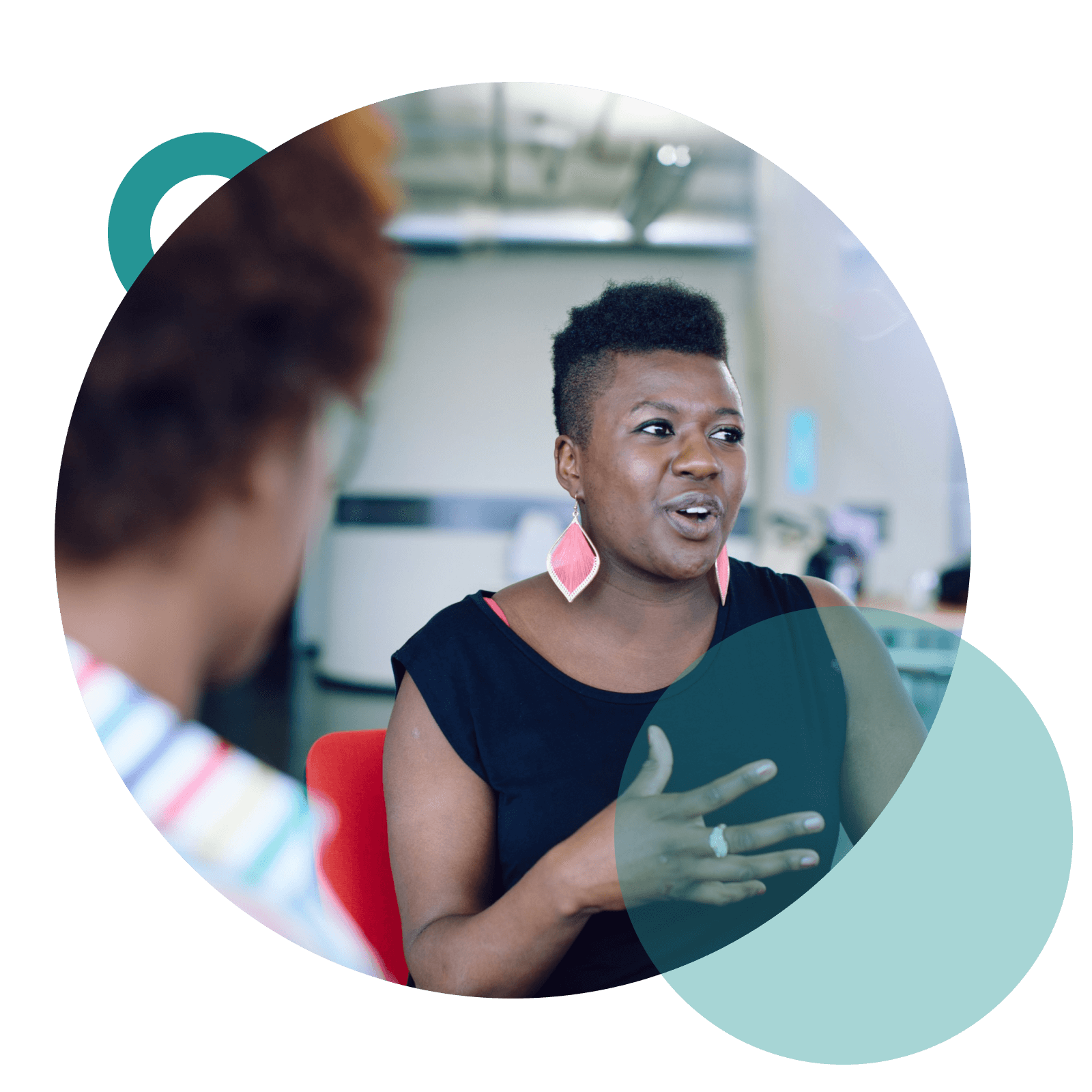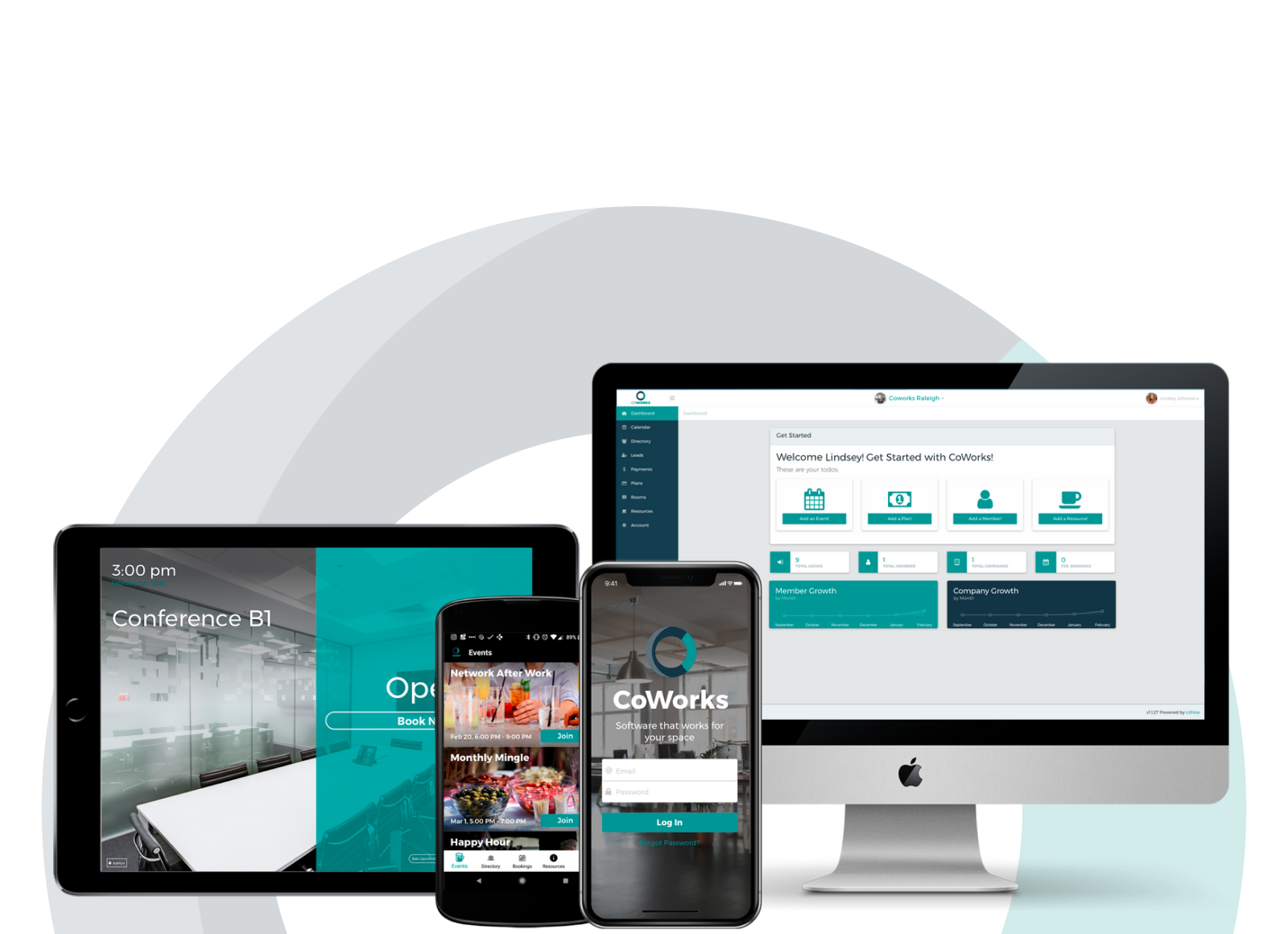 Software specially designed for the future-of-work
Remote work will never be the same for any of us, from employees to companies to freelancers. Which is why your hybrid and flexible coworking space needs a platform that is robust yet intuitive — and purposefully designed to make it easier than ever to manage each space.
Owner-operator?
Property manager?
CRE Professional?
We've got you.
Coworks serves all the dimensions of space-as-service, from traditional, coffee-powered coworking to tool-driven makerspaces to complex campuses across multiple states.
Coworks offers one solution to power them all.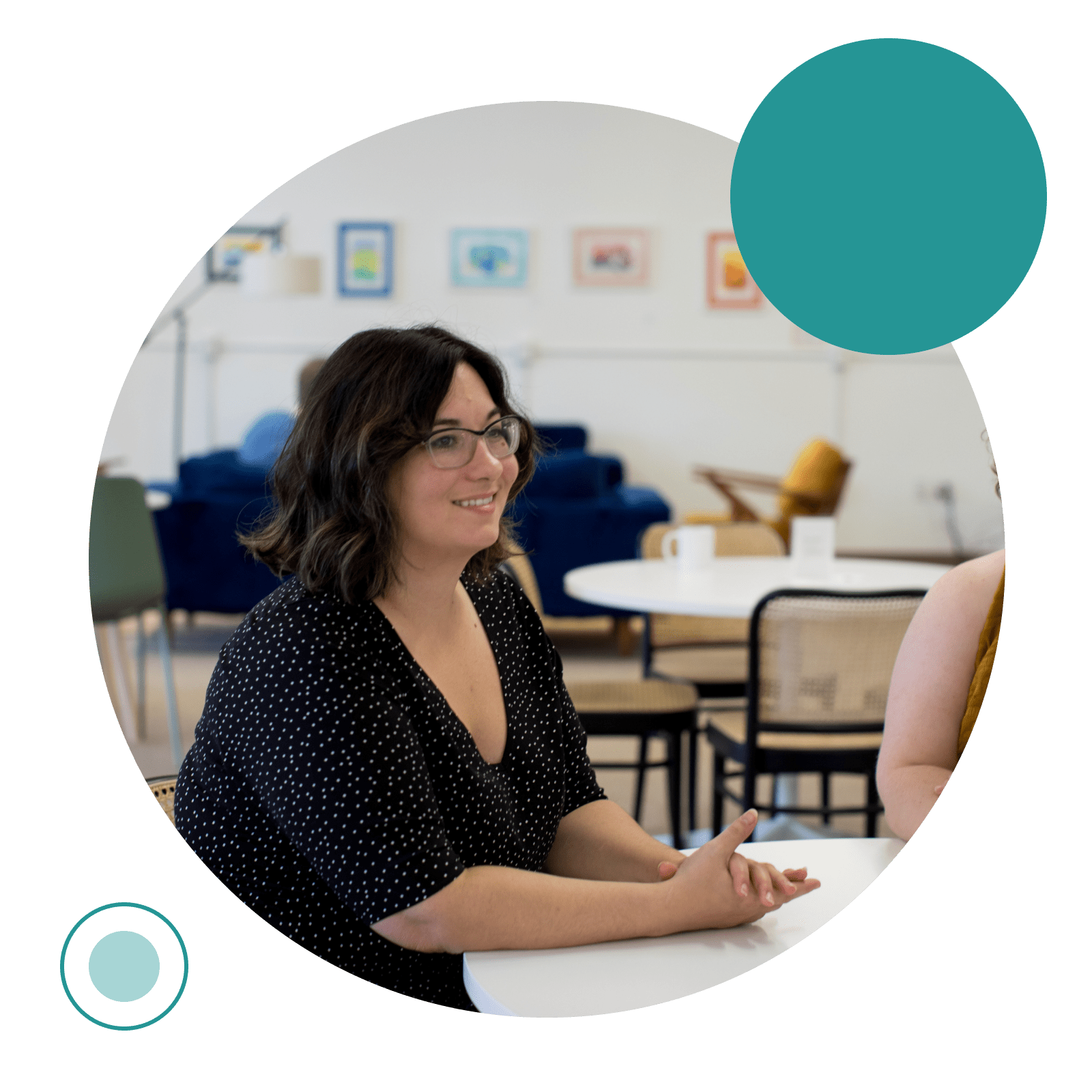 Reduce overhead. Streamline operations.
Many spaces use complicated, expensive software that meets some of their needs, but still require additional tools to manage the unique aspects of the business. Coworks solves that.
Easily create and manage every single resource
From conference rooms to 3D printers, from hot desks to smart boards, you can add all the assets your space offers in the Coworks platform. Then your member tenants can reserve what they need, when they need it right from their phones.
Understand the health and performance of your space
The real benefit to all those tools in one platform is data! Use special reporting tools to understand occupancy, ROI, MRR, and more acronyms.