The flex space and coworking solution that's as delightful for your managers as your members.
An end-to-end platform to streamline your operations, cultivate community, and help you grow!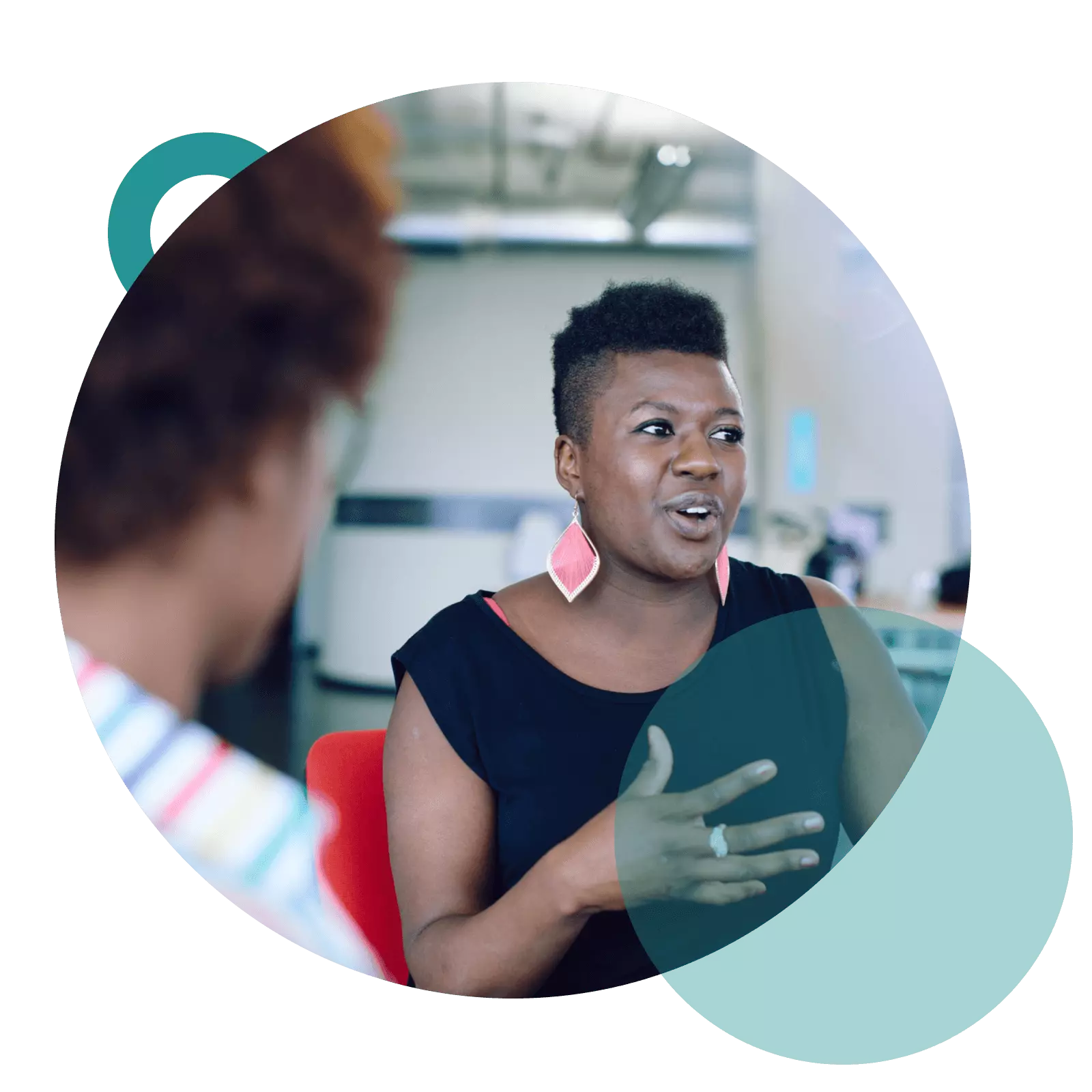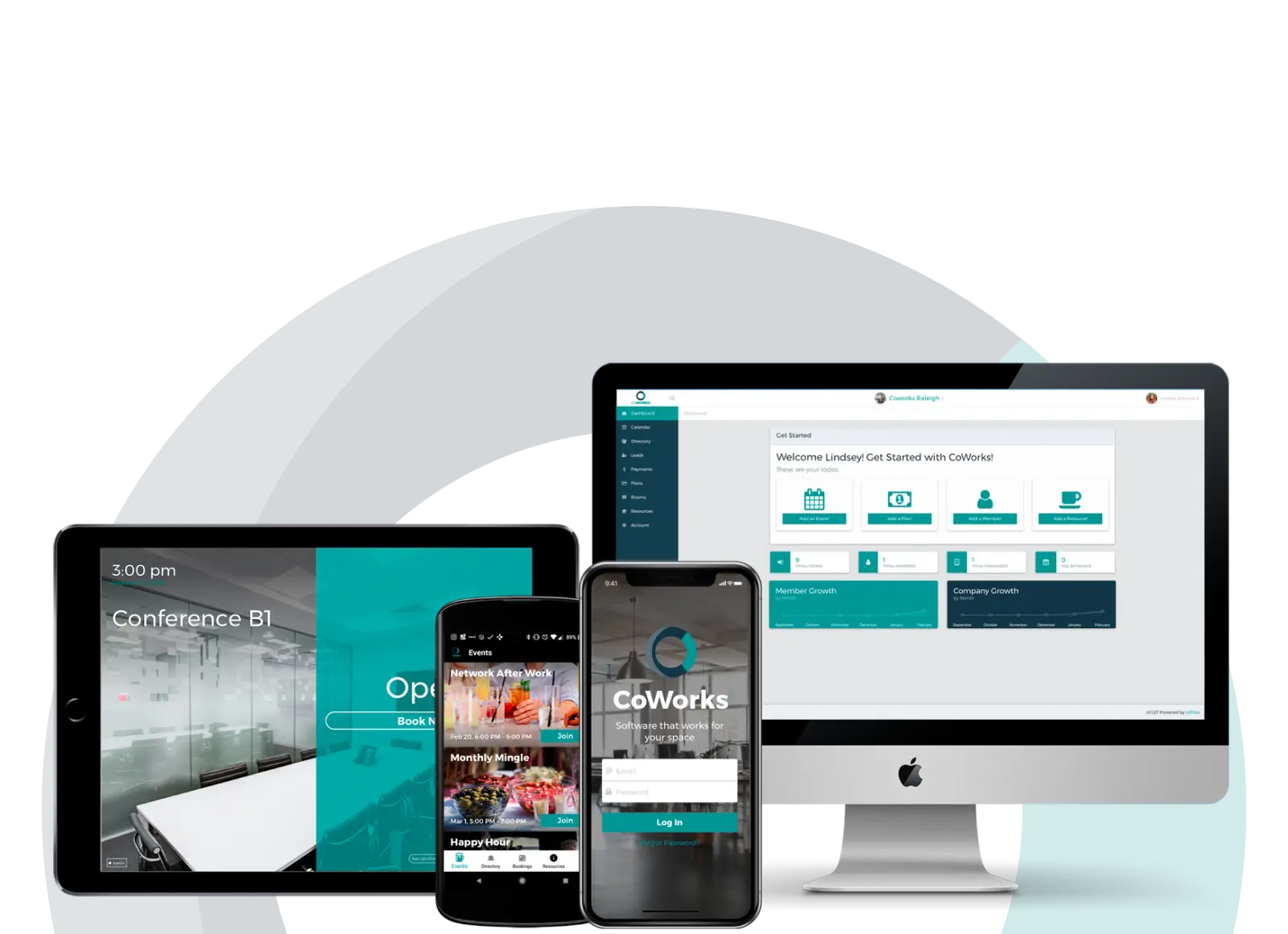 Software specially designed for the future-of-work
Remote work will never be the same for any of us, from employees to companies to freelancers. Which is why your hybrid and flexible coworking space needs a platform that is robust yet intuitive — and purposefully designed to make it easier than ever to manage each space.
Owner-operator?
Property manager?
CRE Professional?
We've got you.
Coworks serves all the dimensions of space-as-service, from traditional, coffee-powered coworking to tool-driven makerspaces to complex campuses across multiple states.
Coworks offers one solution to power them all.