ACCESS CONTROL FOR COWORKING SPACES
Have an open (
and closed

) door policy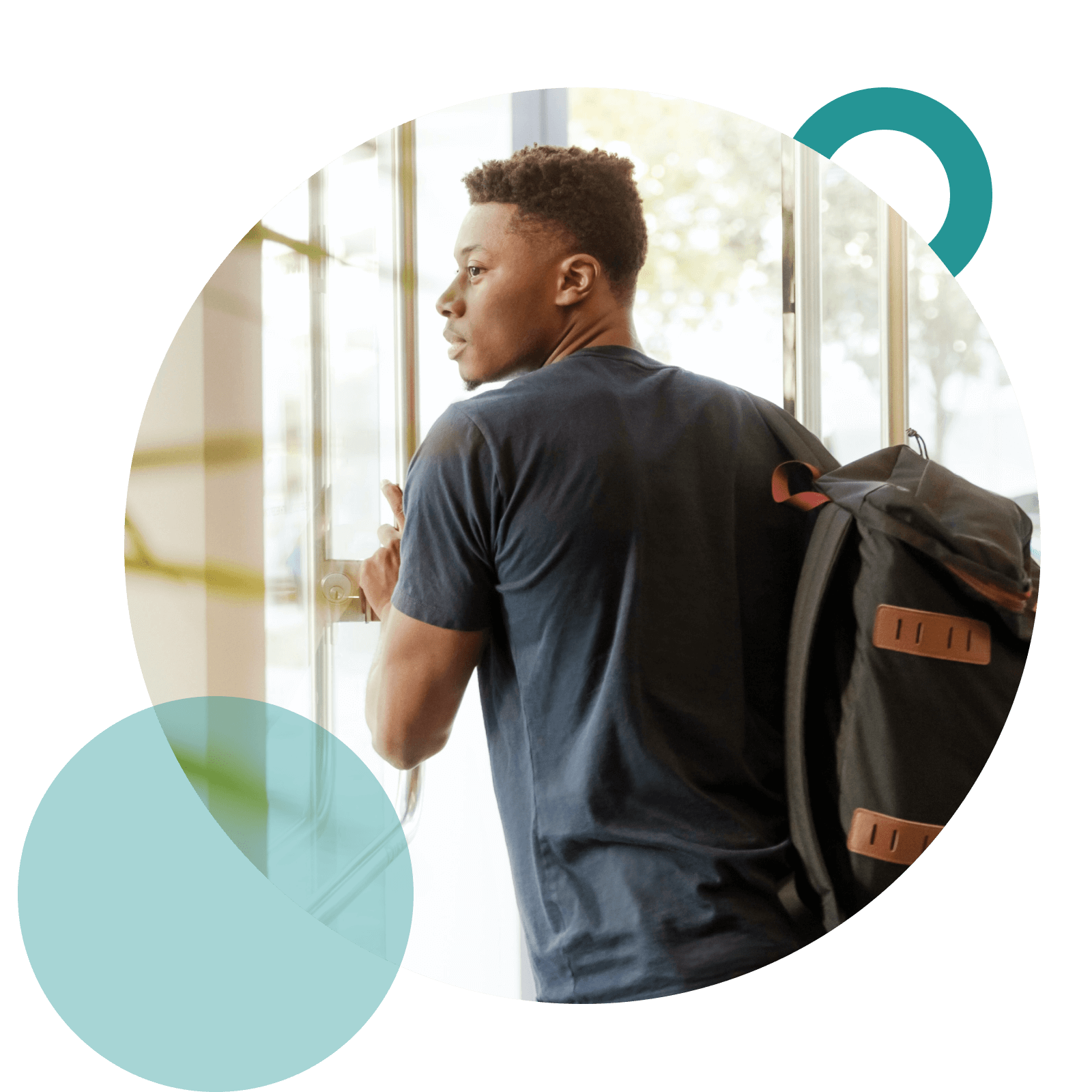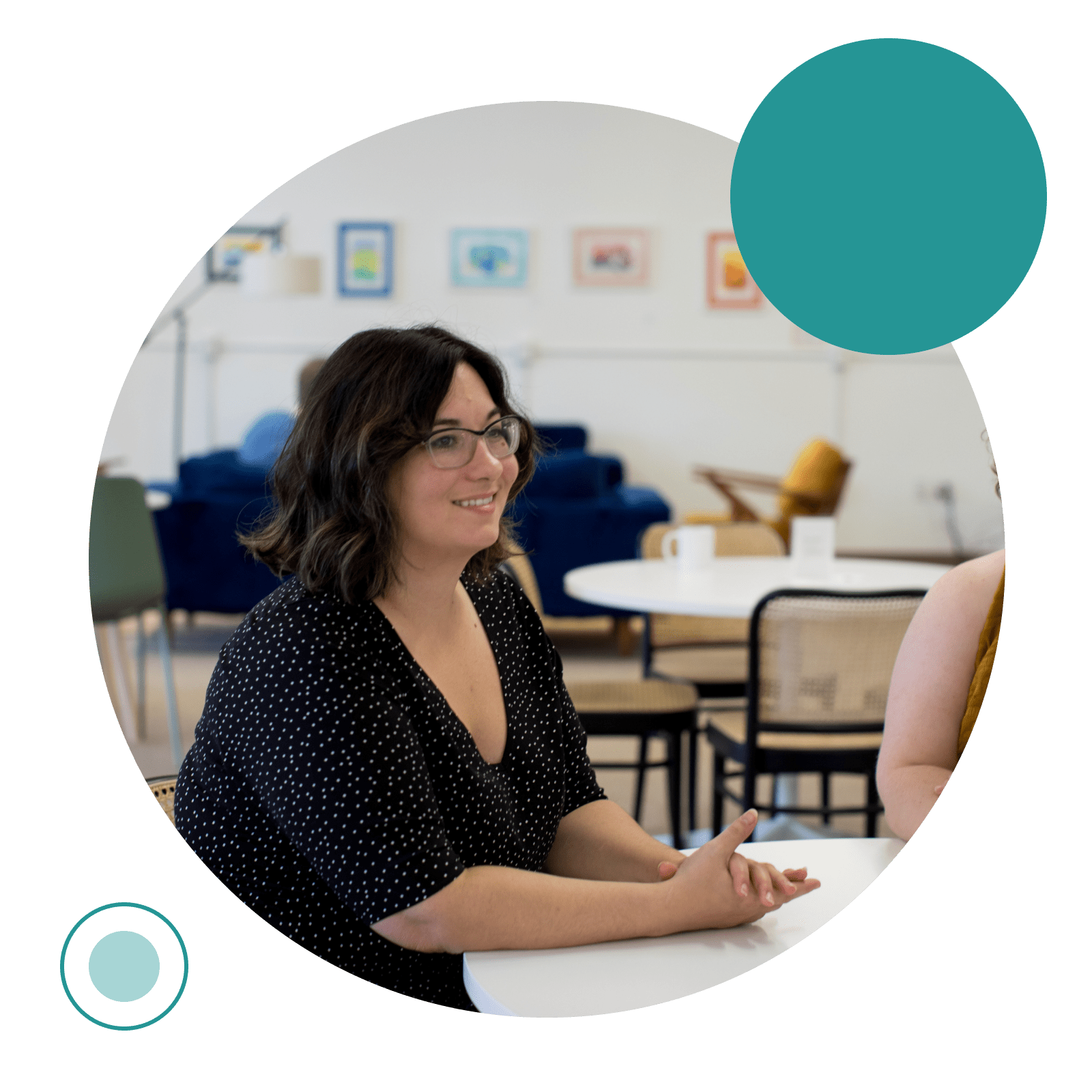 Manage access to your space easily with KISI and Coworks
One of the main benefits of coworking is the flexibility — members can come and go as they need.
Keyless access systems allow your members to use your space safely and securely. And Coworks coworking software integrates with the KISI access control system.
Coworking space managers can onboard new members by automatically issuing keys when they sign up for a membership, which can be done by selecting "Add to Kisi" in the Coworks dashboard.
With the Coworks KISI keyless entry system integration, your space can:
Streamline the experience for both managers and members
Set up group specific access times
Managers can control access remotely
Get more data on traffic and high use times