ACCESS CONTROL FOR COWORKING SPACES
Have an open (
and closed

) door policy
One of the major benefits of coworking is the flexibility — members of coworking spaces can come and go as they need.
Keyless access systems allow your members to use your coworking space safely and securely. And Coworks management software is excited to integrate with leading providers of access control systems.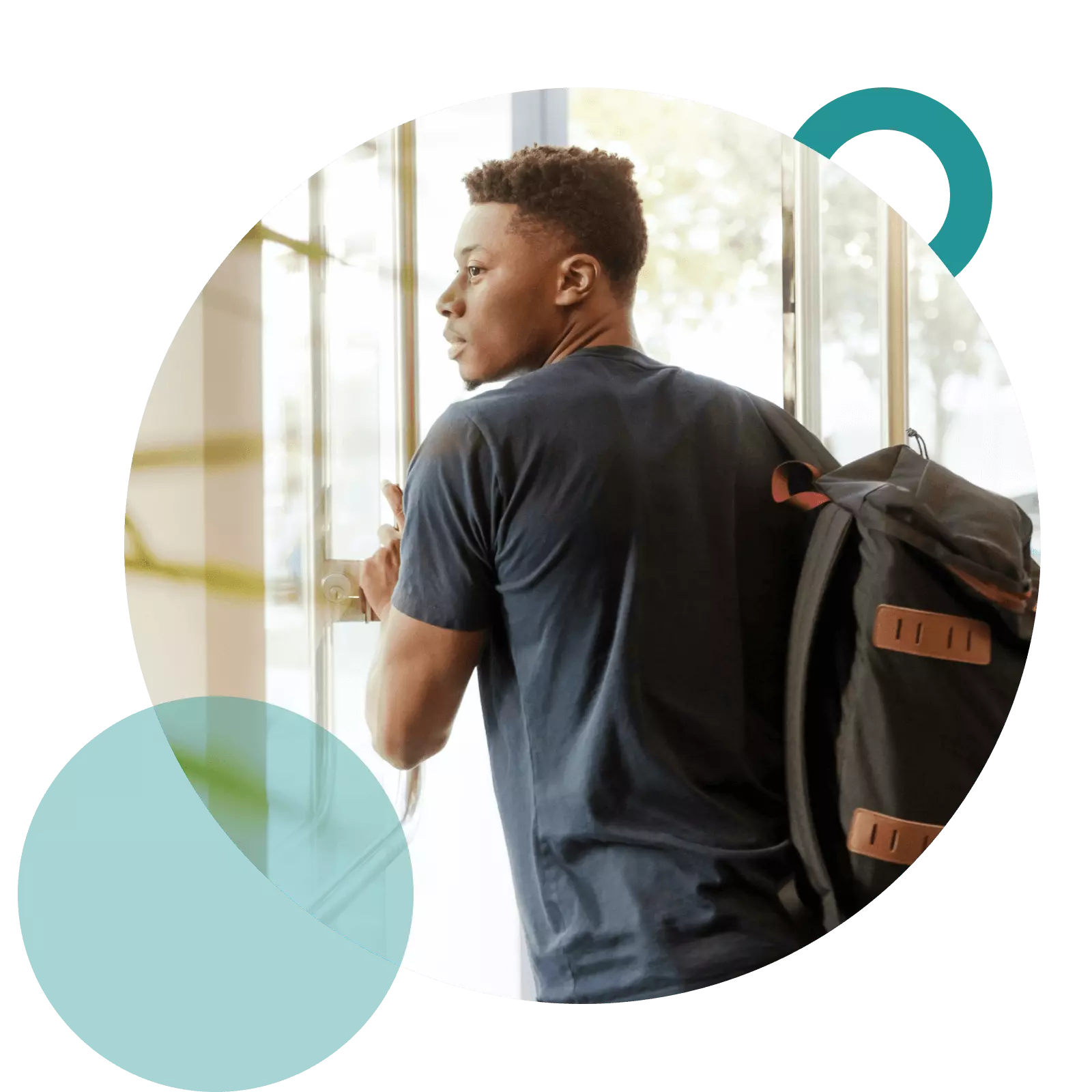 Give
more

to your members when they deal with

less

hassle.

Coworking spaces are designed for networking, collaboration, and being a part of a like-minded community — whether that's entrepreneurs, working parents, makers and artists, or university students.

That's why control systems are not just an important security measure to protect your workspace from unauthorized people. It's about creating a swift, seamless experience for members and managers as they come and go, experience the ultimate in flex work.

Access control tools can range from cards or keypads to event logging, audit trails, time restrictions and level management. Coworks integrated with leading access control systems that enable managers and staff to monitor occupancy and activities at all times for added peace of mind.

It's a modern feature that prospective members might not even know they want in a coworking community, until they realize they can't live without it.