SOFTWARE FOR COWORKING + CHILDCARE OPERATIONS
Help working parents to both
parent

and

work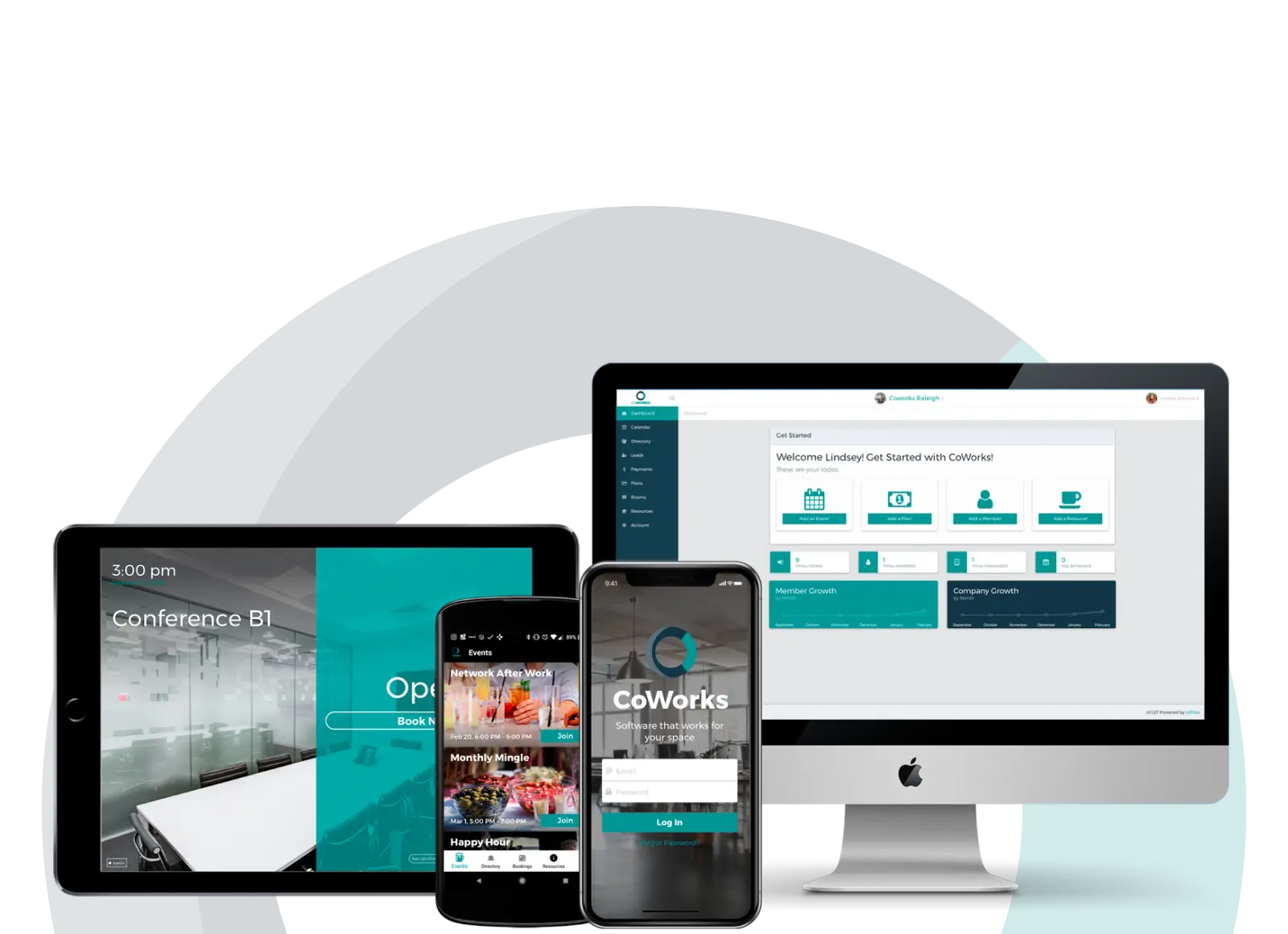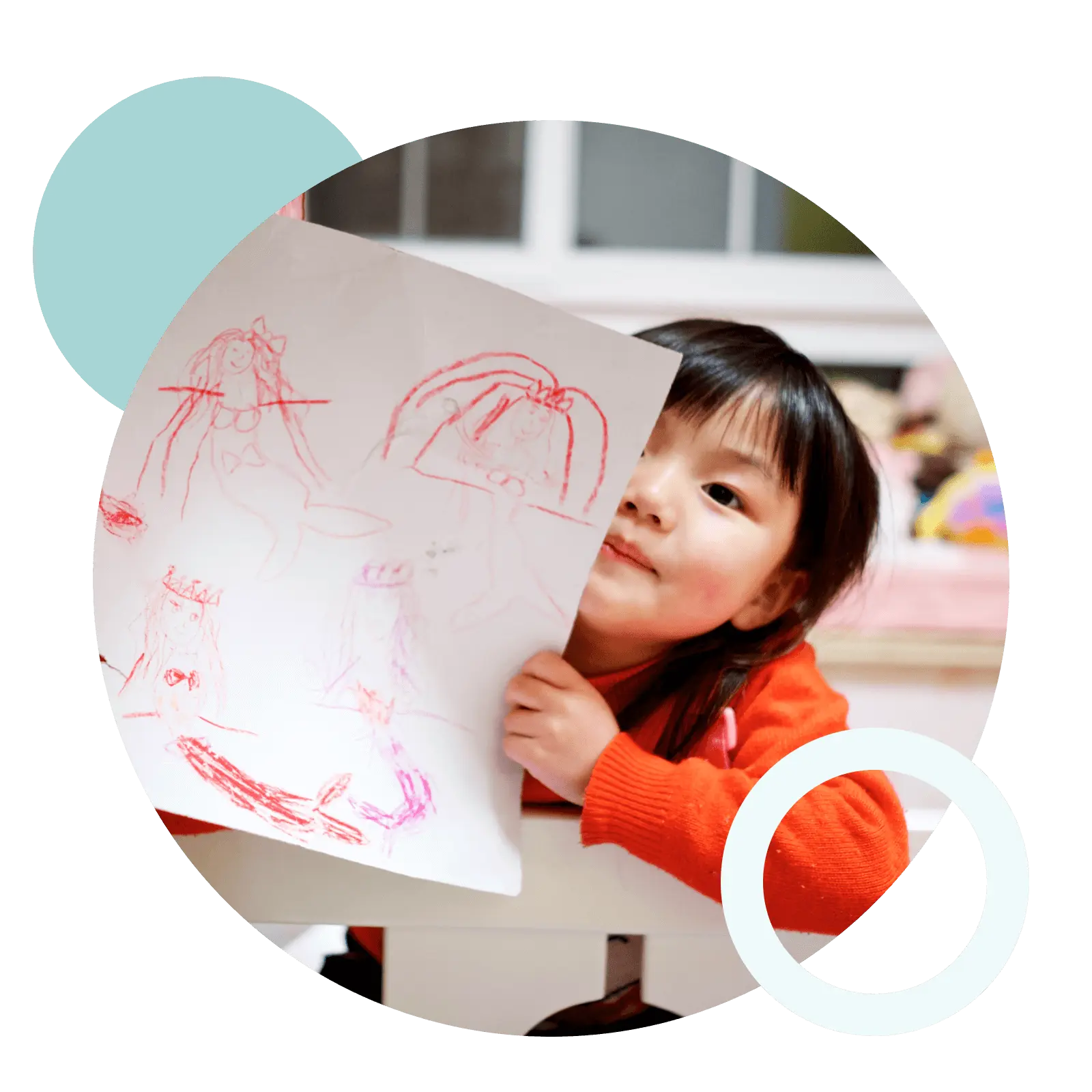 When you combine coworking and childcare, you serve an entire family
Coworking spaces are communal and collaborative. So are childcare spaces. But as any working parent knows, it's hard to get any meaningful work done with children around. And it's hard to be a mindful parent with work hanging over your head.
Today, more and more dual-purpose communities offer space to help working mothers and fathers be productive and professional, while offering a safe and close environment for young children to have a great childcare experience.
Coworks software is highly effective for these flexible spaces, offering operators a way to:
➡️ Organize and schedule rooms and offices
➡️ Manage bookings for your childcare components by time slots
➡️ Promote events for members and manage RSVPs
➡️ Automate billing and invoicing and integrate with Quickbooks
And more!
Coworking and childcare isn't the future. It's now.
Iris Kavanagh firmly believes that the future of coworking means meeting working families where they are and serving them in the best way possible: with childcare.
READ MORE