CALENDAR AND SCHEDULE INTEGRATION FOR COWORKING SPACES
Sync up your
spaces

with Coworks and Google Calendar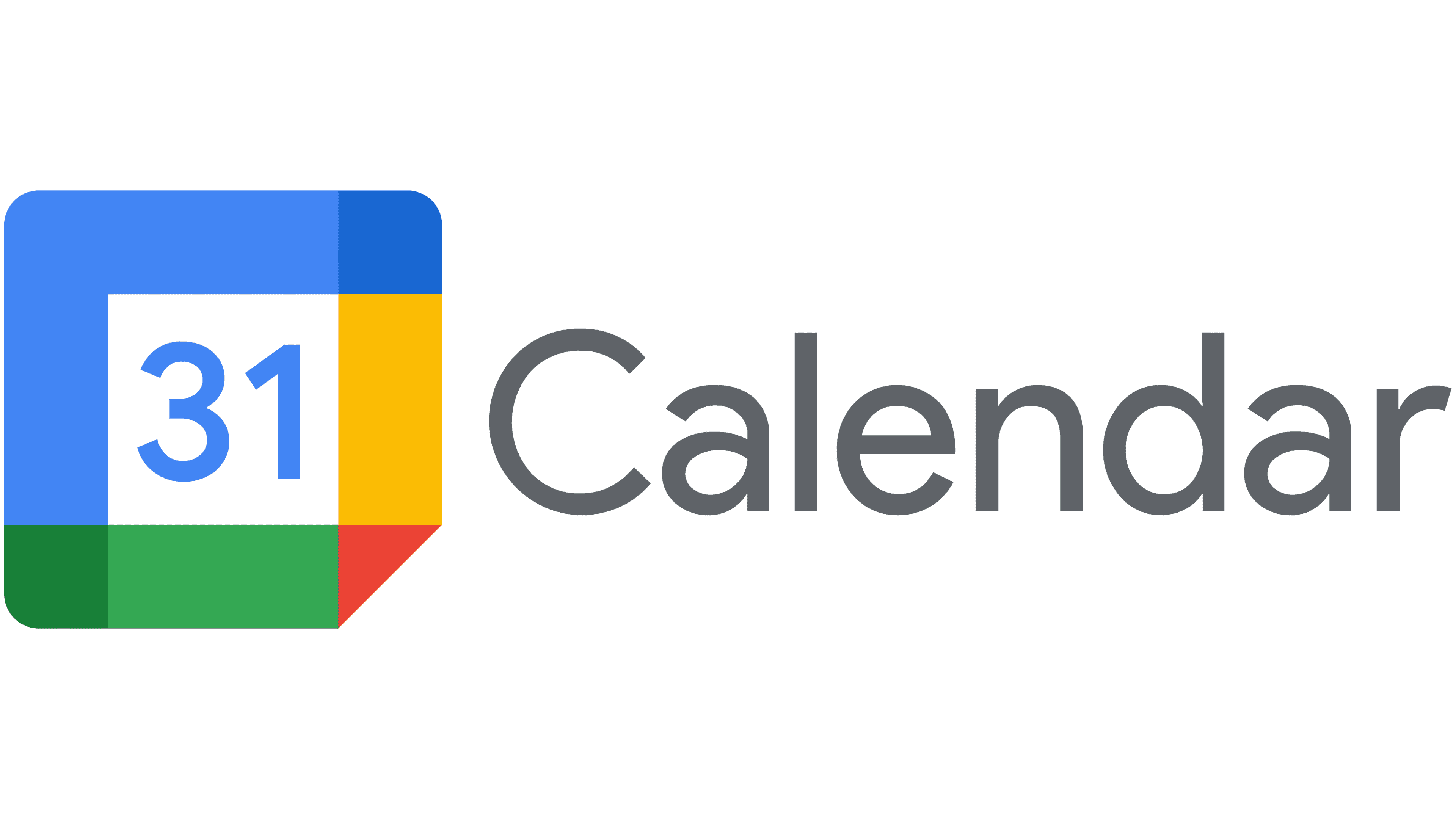 Automate and manage all your
reservations
From meeting rooms to conference areas to podcast studios and more, reservations are critically important to the success of your flex space.
Members need to book easily. Operators need to have an at-a-glance view of what is available when.
Coworks offers easy-to-use bookings and reservations tools. But we also know that Google Calendar is important and widely used across various operations. That's why we offer Coworks and Google Calendar integration.
Learn more about Coworks automations.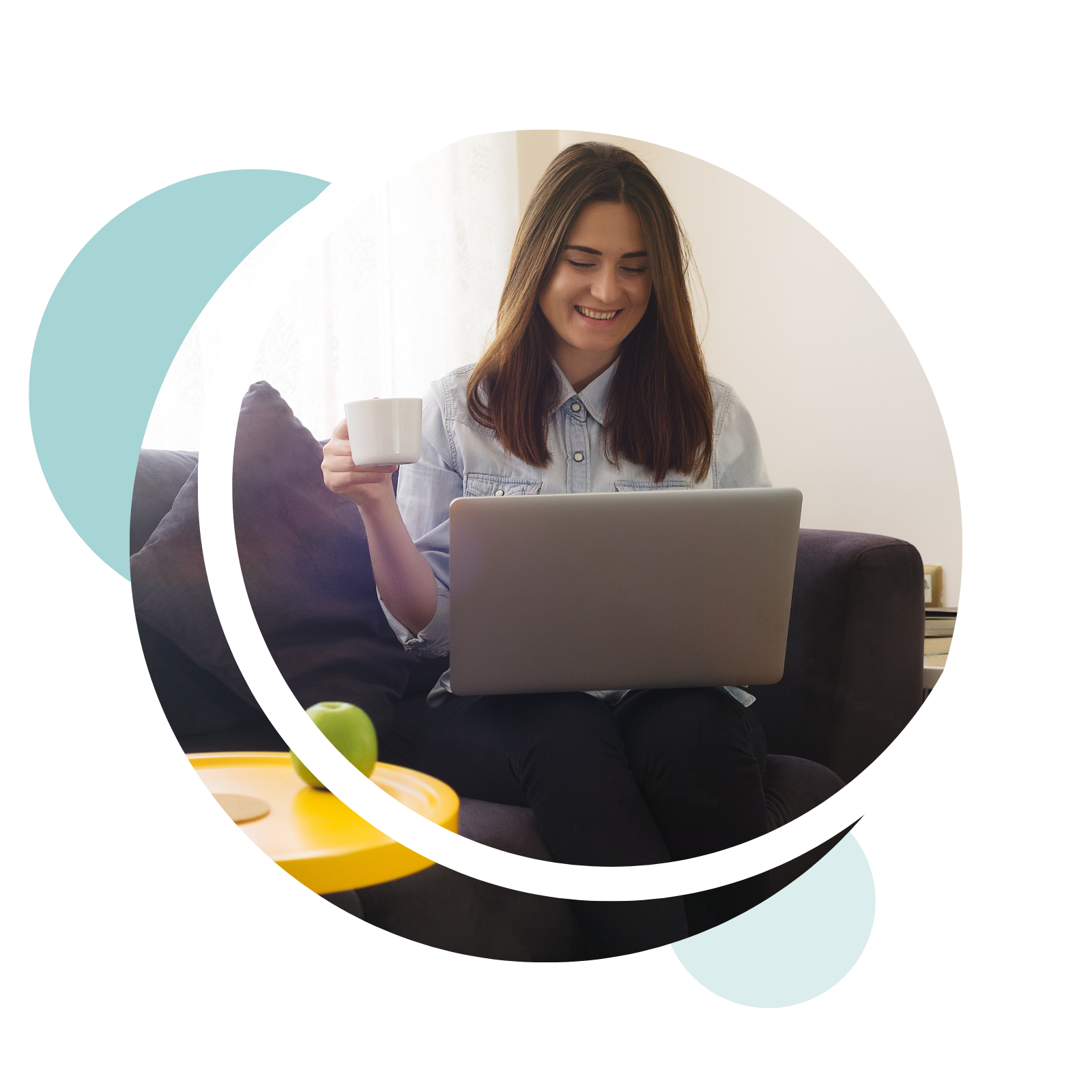 One-click to push reservations to your Google Calendar with Coworks space management software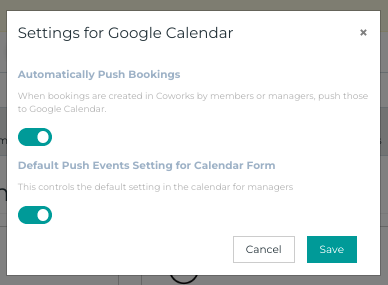 By integrating our coworking space management with Google Calendar (GCal), your Coworks reservations and events will be moved to a shared calendar and synced with any updates/deletions of those reservations.
➡️ Members can book on a conference tablet and it will sync with GCal in real time
➡️ Operators who use reservation aggregation platforms that sync with Gcal ensure no double booking and accurate scheduling. New aggregator bookings will not take place during times already booked by Coworks.
➡️ Managers can share public events or bookings on your website or between members/staff. The calendar always contains an accurate representation of Coworks bookings.