ACCESS CONTROL INTEGRATIONS FOR COWORKING SPACES
Coworks software integrates with Brivo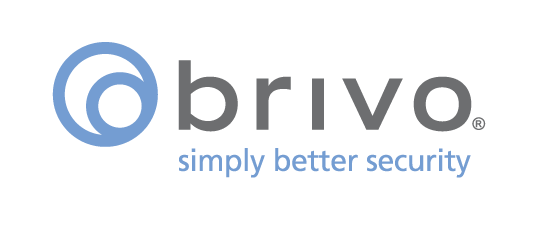 Give your members a convenient (and safe) way to come and go!
The Coworks platform makes it easy to integrate Brivo into your management dashboard. Our success team is also ready to help.
Coworks lets your managers add members to Brivo at sign-up or when removing them, reducing admin time and streamlining the add/drop process. Everything is visible in the Coworks dashboard.
Plus, Brivo helps owners and operators:
➡️ Gain a comprehensive view of your environment from any device, anywhere to improve visibility and incident response time
➡️ Turn actionable insights into data-driven decisions with Brivo Access intelligence and activity analysis
➡️ Increase the efficiency of your security operation and the health of your building to control who has access and how events are tracked
Learn more about Brivo solutions for flex spaces.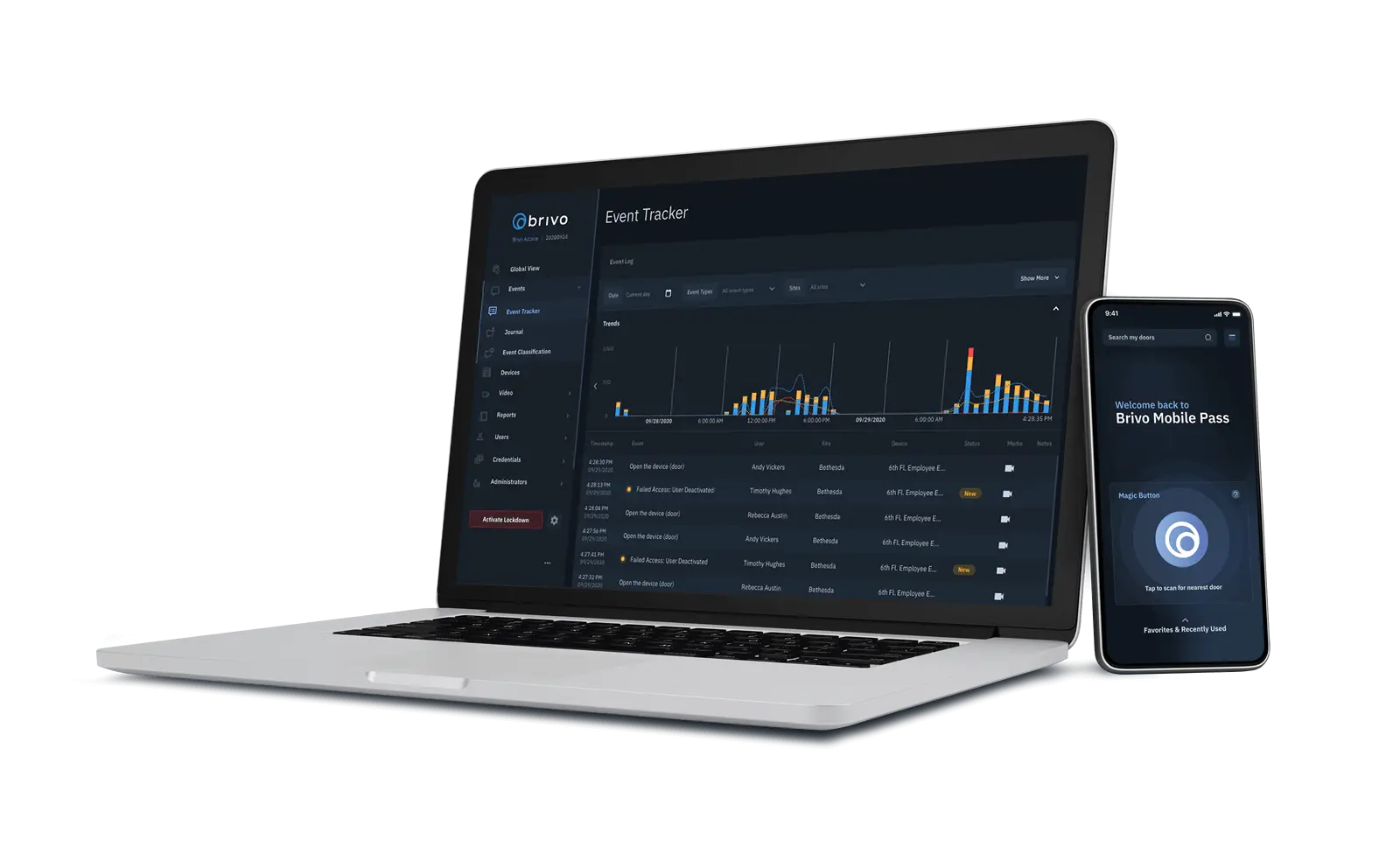 Integration is open and shut with Brivo access control and Coworks software
Knock, knock, who's there? You'll know exactly who it is, when they arrived, and when they left... with Brivo.


What Is Brivo?
Brivo is simply better security. Brivo access control is the original cloud-based access control solution trusted by millions to protect their business from unauthorized access. From keycards and fobs to smartphones and smartwatches Brivo can provide secure access into restricted areas and can even include cameras to monitor activity within and outside your flex space building. Brivo access helps you manage user permissions easily, so you can pre-determine who has access to specific areas of your facility and when they have it.


Why Coworks and Brivo?
One of the main benefits of the Brivo access control integration with Coworks is that it streamlines all aspects of managing your workspace or office suite into one cohesive system. With this integration, Coworks will automatically update Brivo with users' information when they register for membership — including their contact information and payment status — so that only those permitted, can gain access to your location. This makes it easier for you to track who has access to which areas and when they have it, without having to manually enter data into both systems separately. It saves time, ensures accuracy in tracking user permissions, and minimizes errors.

Adding Brivo access control to the Coworks coworking platform means coworking operators and managers can streamline many aspects of running a successful space or flex office suite by automating tasks that take up valuable time: such as updating user permissions in both systems simultaneously whenever someone registers for membership or changes their payment status in Coworks.
Not only does this save time but it also eliminates potential errors caused by manual data entry into both systems separately. If you're looking for an efficient way to manage your workspace or office suite, these two systems may be just what you need!