Hey! We're Coworks.
We're a team dedicated to creating amazing experiences for you. Based in Raleigh, North Carolina, we've been in business since 2018.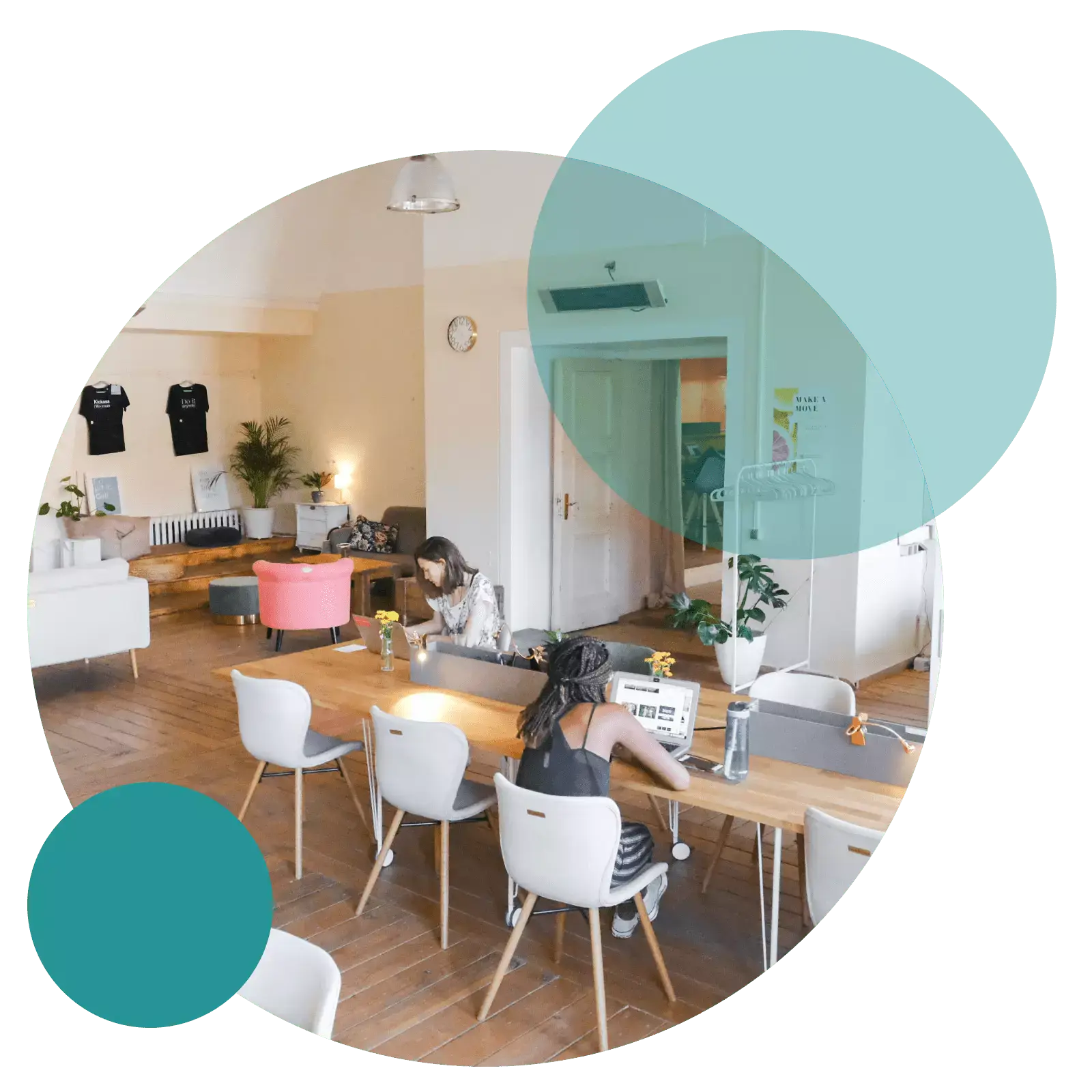 We believe coworking is the Future of Work!
Our Mission
We at Coworks believe that Coworking and flexible office space is the Future of Work. Our goal as a team has always been to create intuitive experiences for both the manager and the member of these spaces. Our mission at Coworks is to empower coworking space owners and operators, through automation, analytics, and communication to optimize their business and enhance the community experience, so they see growth in their space.

We intend to make coworking more accessible and more efficient for all and to be the driving force and brand for the future of work. Coworks is not just a software, it is the engine behind a shift in the workplace, a shift in culture. We are building a community and redefining the workplace and employee of tomorrow with an attention to detail and a focus on innovation.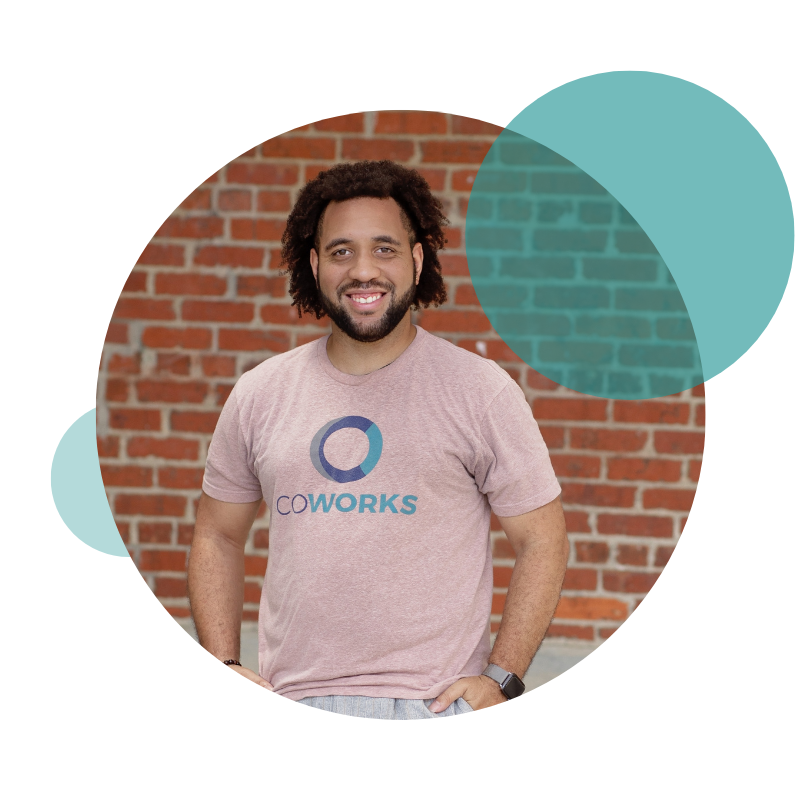 What Coworking Means to Us
"Coworking represents a fundamental working change, and it is a cultural shift. It is the culmination of the flexible work (powered by technology tools), the convenience of shared work spaces, and the community needed to promote a productive and engaged work environment. It is work space, as a service, and it is undoubtedly the future of work. With Coworks we want to be the driving force to facilitate this amazing community"
–DeShawn Brown, CEO