MULTI-LOCATION MANAGEMENT
Can you be in more than one place at a time?
With this platform, yes.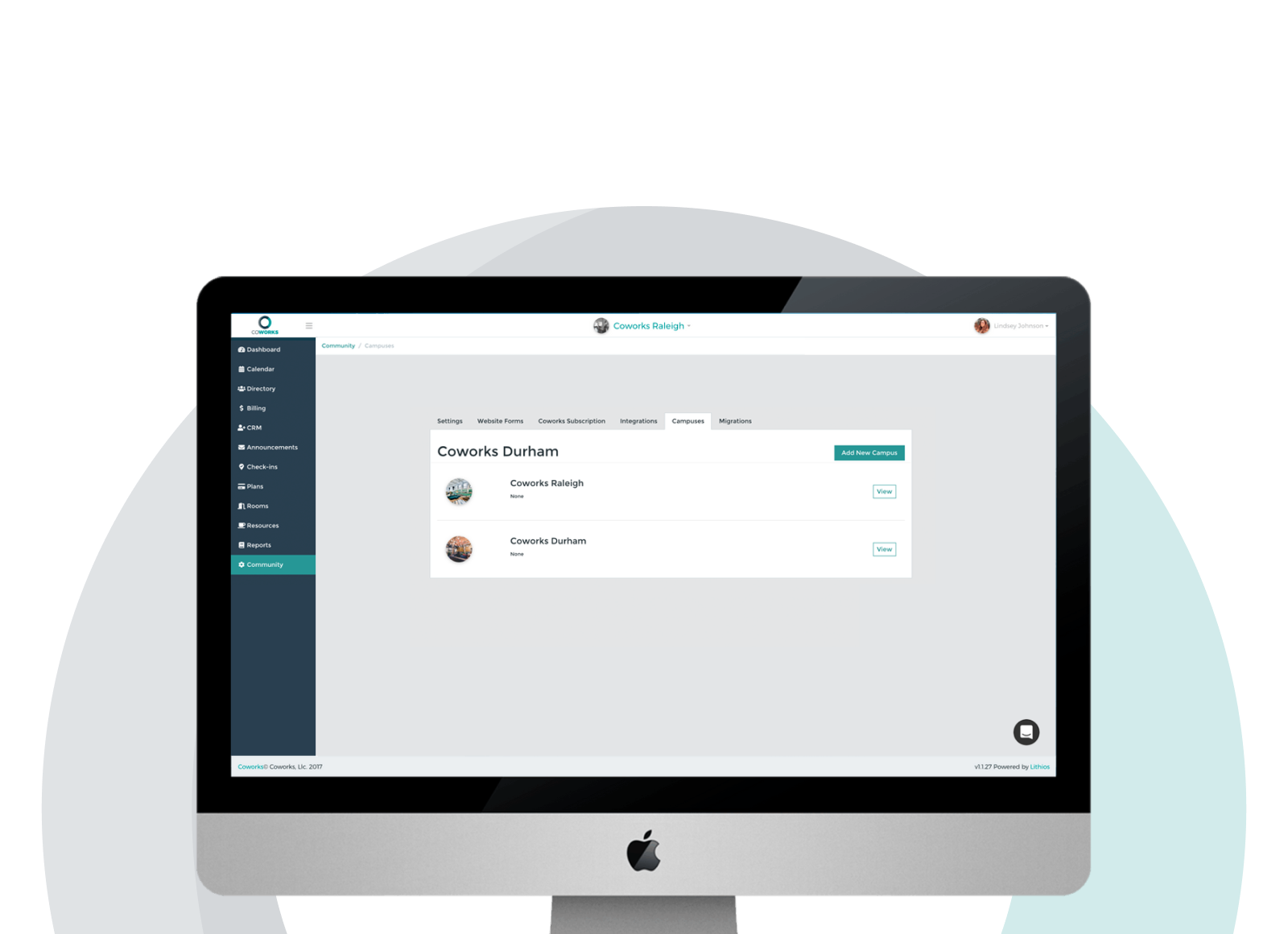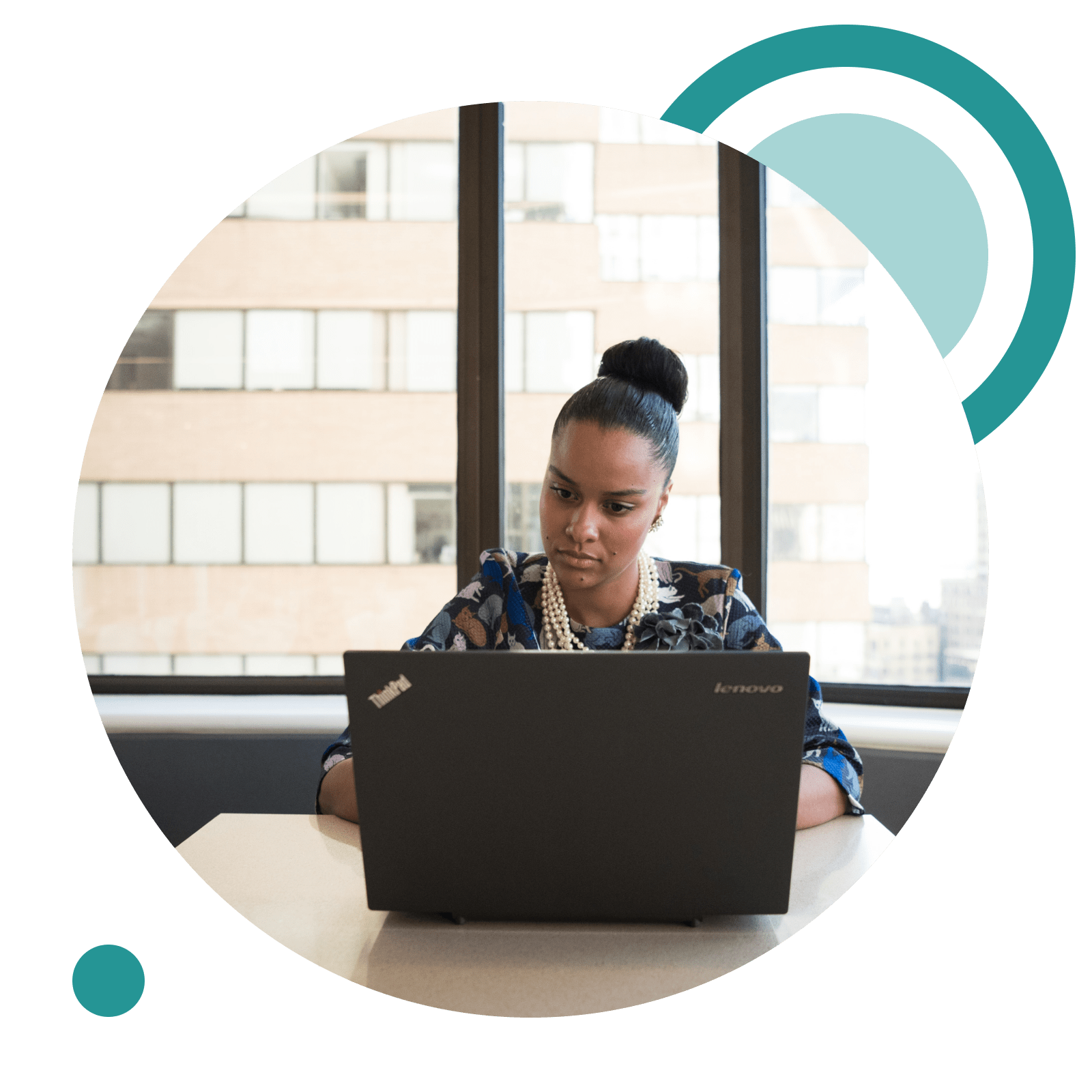 Whether you already have more than one campus or your roadmap of growth includes scaling to a network of spaces, the Coworks platform is ready. Your managers can toggle between campuses, and your members can as well.
Customize branding and imagery for each campus
Move teams from one campus to another
Create campus-specific events
Set up location-specific billing plans
Create unique rooms and resources in each location