MANAGE ROOMS AND EQUIPMENT
The
booking tool

you'd design yourself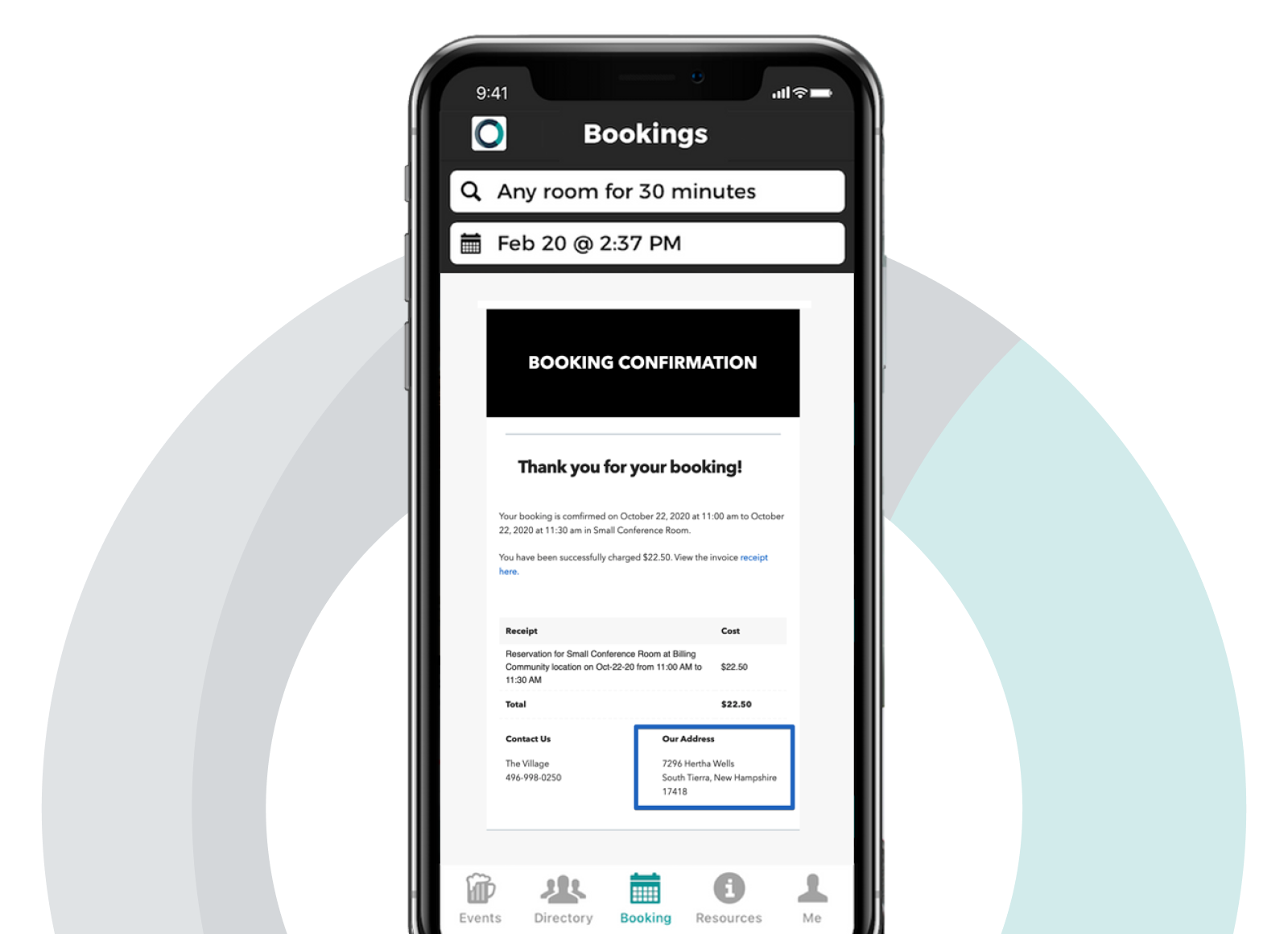 In the prescient words of songstress Ariana Grande, "I see it, I like it, I want it, I got it."
Coworks makes it easy and intuitive to reserve the rooms and resources they need, when they need them.

From conference rooms at a flex office to a 3D printer at a makerspace, Coworks software makes it easy to find and schedule time for use of the resources at your space.

Plus the Coworks booking tool lets you offer space to outside guests and organizations who can book rooms right on your website, creating new leads for your prospect pipeline in your Leads Database.
Simple enough to use. Robust enough to deliver.
Create bookings for hot desks, phone booths, conference rooms, and offices
Design booking reservations for assets such as printers, tools, whiteboards, and more
Designate set booking hours for teams
Establish set hours of use for resources and rooms
Generate reports of all your space's bookings and occupancy
Automatically assign access for external bookings
Set minimum times in advance that members are allowed to book your space
See a historical log of all of each team's bookings
Enable current capacity or occupancy status of bookable spaces
Allow for automated padding between bookings for cleaning, etc
Assign custom permissions to rooms and resources
Customize booking notification emails