Coworking space software that delivers on experience
What good is a platform if your members and managers don't love it? We built this for them.
Manage your operations
Delight your members
Measure your performance
Grow your coworking business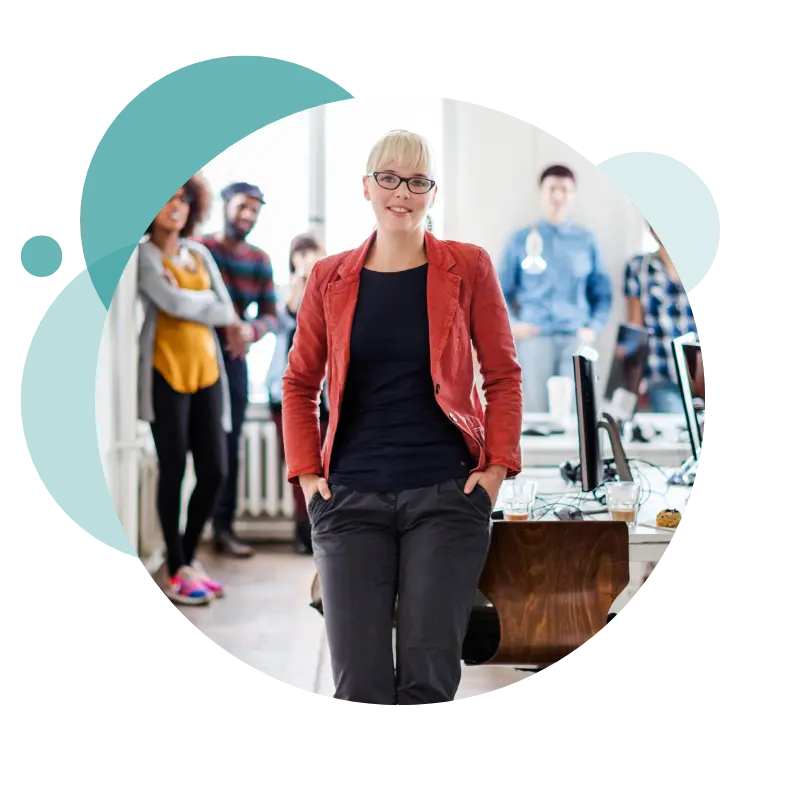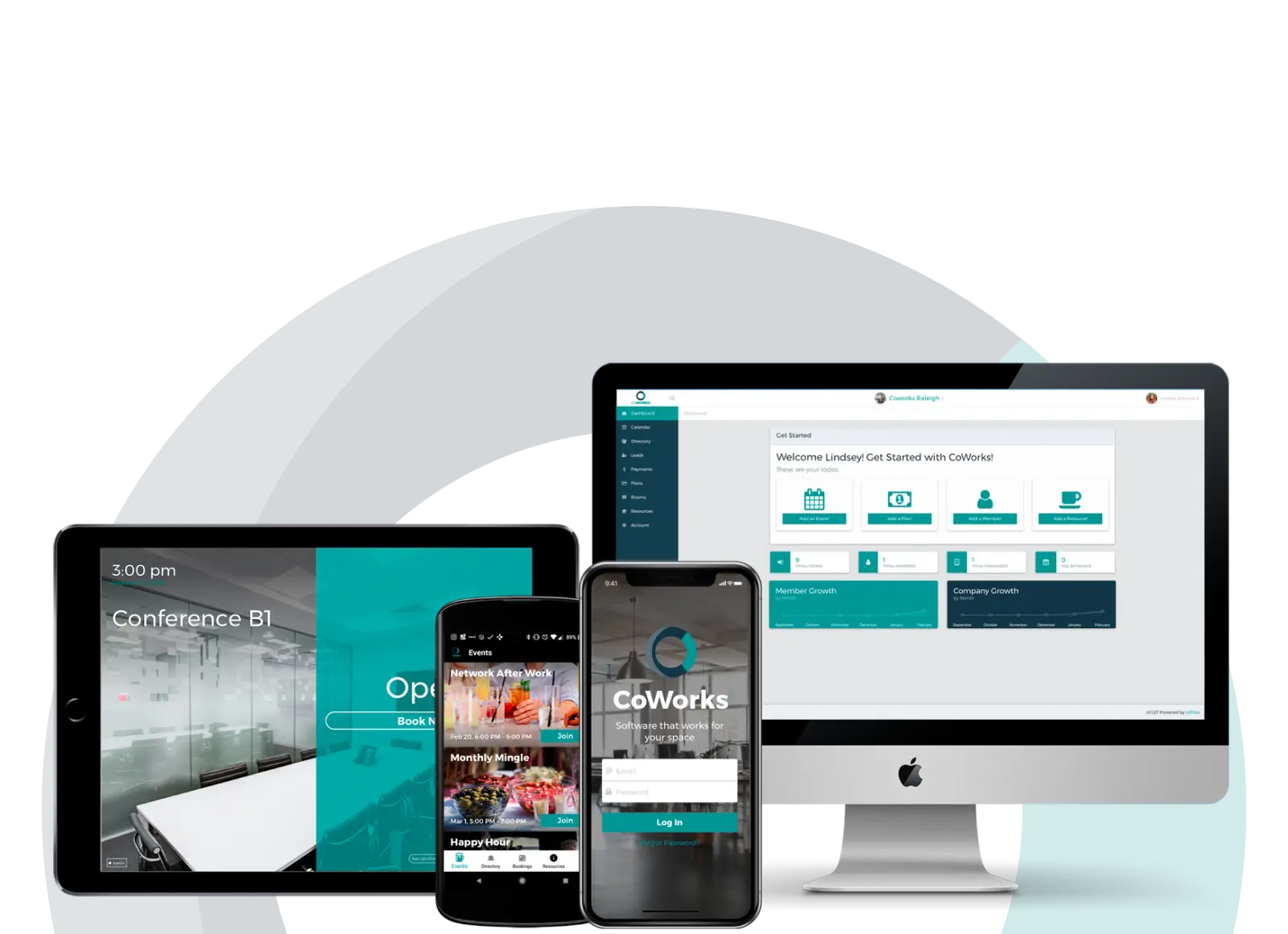 A robust operational platform — that's easy to use
As a coworking space operator, you want the best of both worlds: software that is enterprise-grade, but doesn't require a dedicated IT expert. That's Coworks.
With a blend of automation, optimization, and integration, Coworks is space management software designed to help flex and hybrid workspaces deliver on the promise of the future of work.
But go beyond providing desks and WiFi. With Coworks, you can focus on the real benefit of coworking: cultivating a community.
I really like that everything is in one spot with Coworks. It's a life saver and time saver. I really, really like this platform.
Coworking space software that does everything (except the dishes)
Looking for software to make running your coworking space a breeze? Look no further than our cutting-edge platform, designed specifically for coworking space owners who need software that can handle everything.

We understand that you're not a software expert - you're a business owner who wants to streamline operations and maximize profitability. That's why we've created a software solution that's simple to use, yet powerful enough to handle all of your needs.

Our software has everything you need to run your coworking space smoothly and efficiently. From booking management and billing to member communication and community building, Coworks has got you covered.

No more juggling multiple software solutions or wasting time on tedious administrative tasks. With our all-in-one platform, you can focus on what really matters — growing your business and serving your members.

But don't just take our word for it. Join the countless other coworking space owners who have already made the switch to Coworks and have seen their businesses soar. Watch a demo to day and talk to our team about getting started.