Flex office software delivers space-as-a-service
On demand offices, meeting rooms, hotdesks and more. Give your team what they want, when they want it.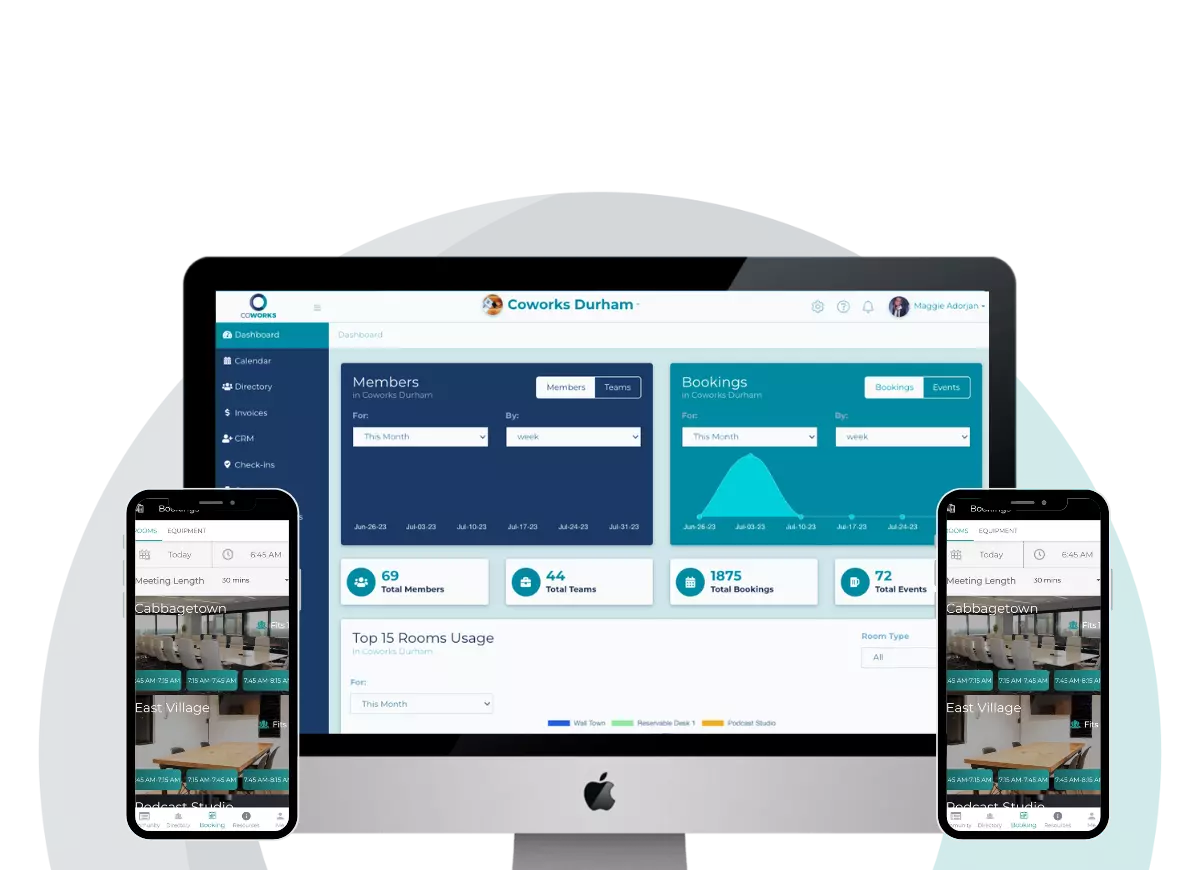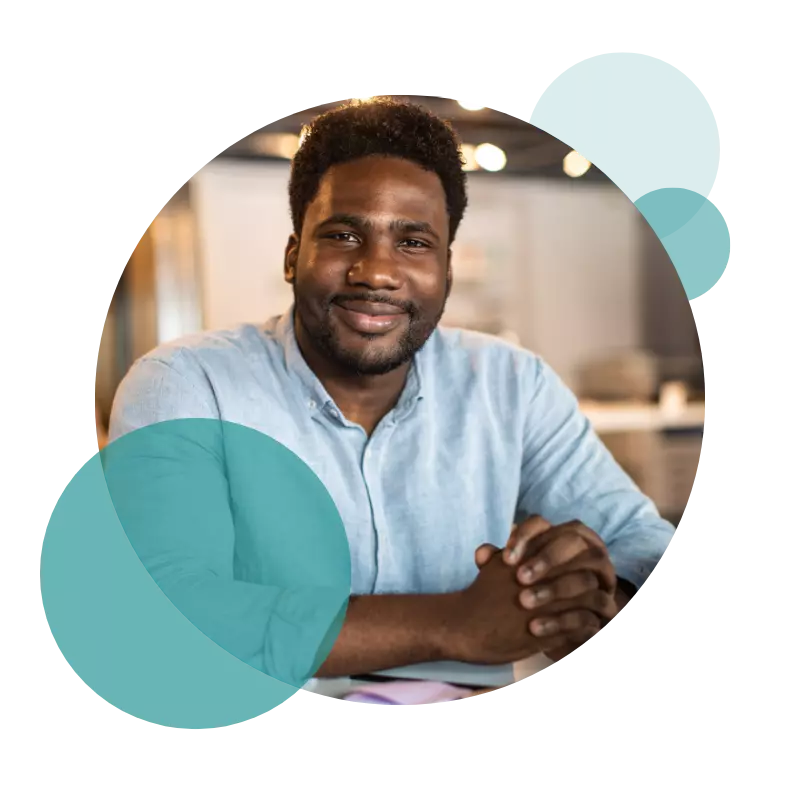 Why flex office software?
Today's workplace is flexible. Hybrid work is here to stay and employees who can work anywhere want the freedom to go where they choose.
And that means they choose to come into the office. But that office looks very different. It was called hoteling. But now it's hybrid.
Deliver on space-as-a-service with a convenience platform designed for on demand office booking, meeting room reservations, and door access integration.
Create an office environment designed around the future of work with Coworks.
Configure your office in ways your employees want to work
Employers are faced with a new challenge in the world of offices: make them places your team wants to be — and can do their best work.
With the Coworks software platform, your flex office can:
➡️ Let employees book meeting rooms, hotdesks, and offices exactly when they need them.
➡️ Create a seamless front desk check-in process
➡️ Offer a convenient, customizable Mobile App for to help with bookings, calendars, events, and settings.
➡️ Integrate with Microsoft Outlook and Google Calendar for convenient scheduling.
➡️ Get valuable occupancy and space utilization data to inform configuration and space management.
➡️ Create an easy to use directory to help employees connect and collaborate