A complete suite of solutions for today's coworking space
Everything you need to delight your members and managers in one, easy-to-use platform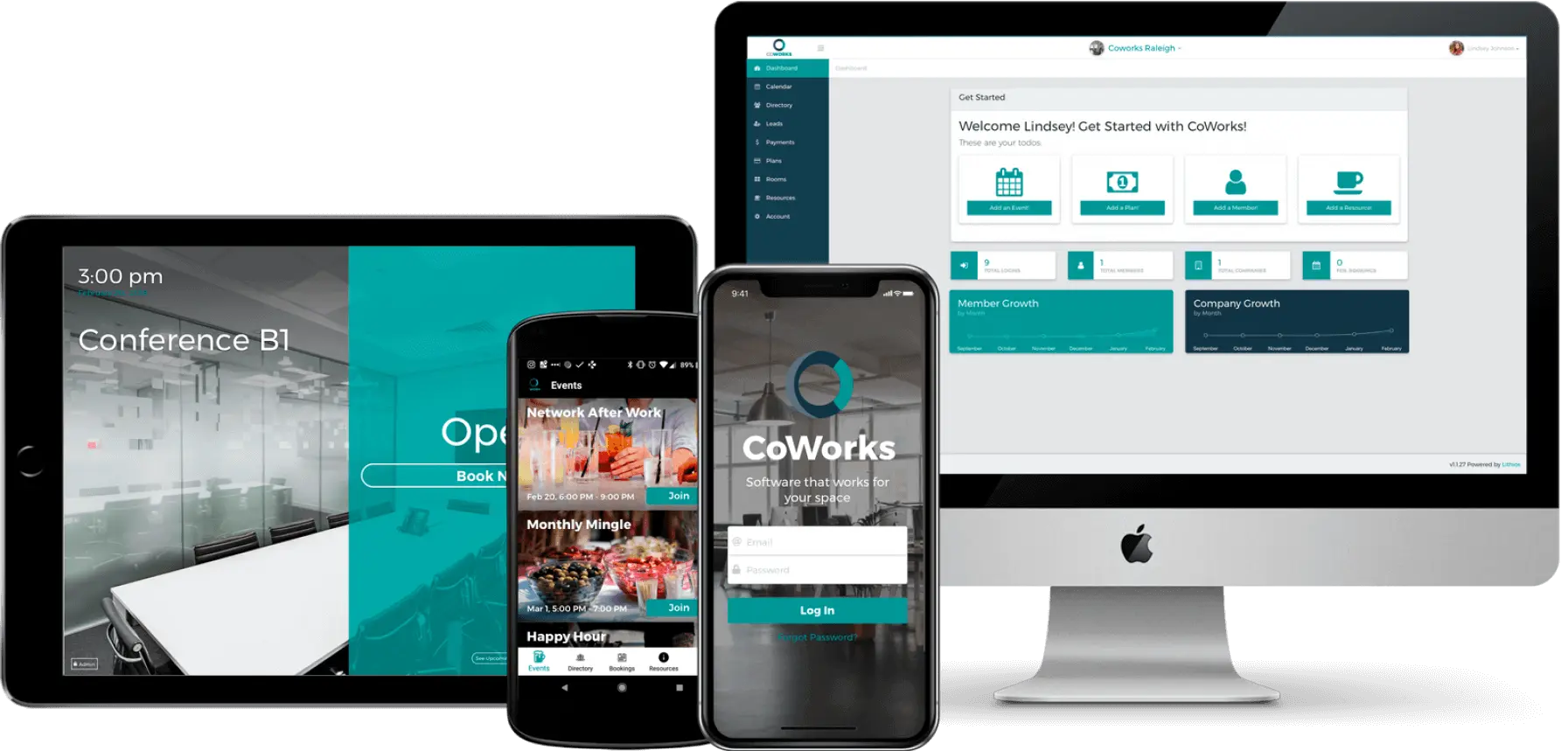 What kind of business can use Coworks software?
Global Consortium of Entrepreneurship Centers 2023
Coworks CEO DeShawn Brown will present "Scaling for Success: Lessons from Coworking" to the 250 university-based entrepreneurship programs ranging in age from well-established and nationally ranked to new and emerging programs.
Streamline your coworking operation to focus on what you do best
Automate tasks. Know what's happening when. Make your members happy.
All with Coworks space management software.
TESTIMONIALS
They didn't have to say nice things, but we're glad they did.
"The analytics and dashboard are where Coworks sets themselves apart from other platforms we looked at."
"I wanted something seamless and that would scale. I asked other coworking space founders, and I was introduced to Coworks!"
"Everyone loves it, they say this is so easy. The app has made it easier for people, the bookings are easier. The day pass and conference room links are my absolute favorite features."
"Having Coworks is like an extra team member. It reduces our overhead and admin time."
"Working with Coworks has been a great experience. as an entrepreneur myself, i know the challenges of being early stage. We are thrilled with their product and to be an early adopter too. It is actually phenomenal for the $ too."
Specially designed coworking software with
all the features

you need (not the ones you don't)

The team behind Coworks knows what coworking owners, managers and community directors need from coworking software.

How?

Because we have worked out of coworking spaces ourselves, and saw what the operators and managers needed to run their operation on a daily basis: intuitive tools, mobile-first apps, and smart solutions that make life easier, without the bloated, feature-heavy applications that simply drag your day to a halt.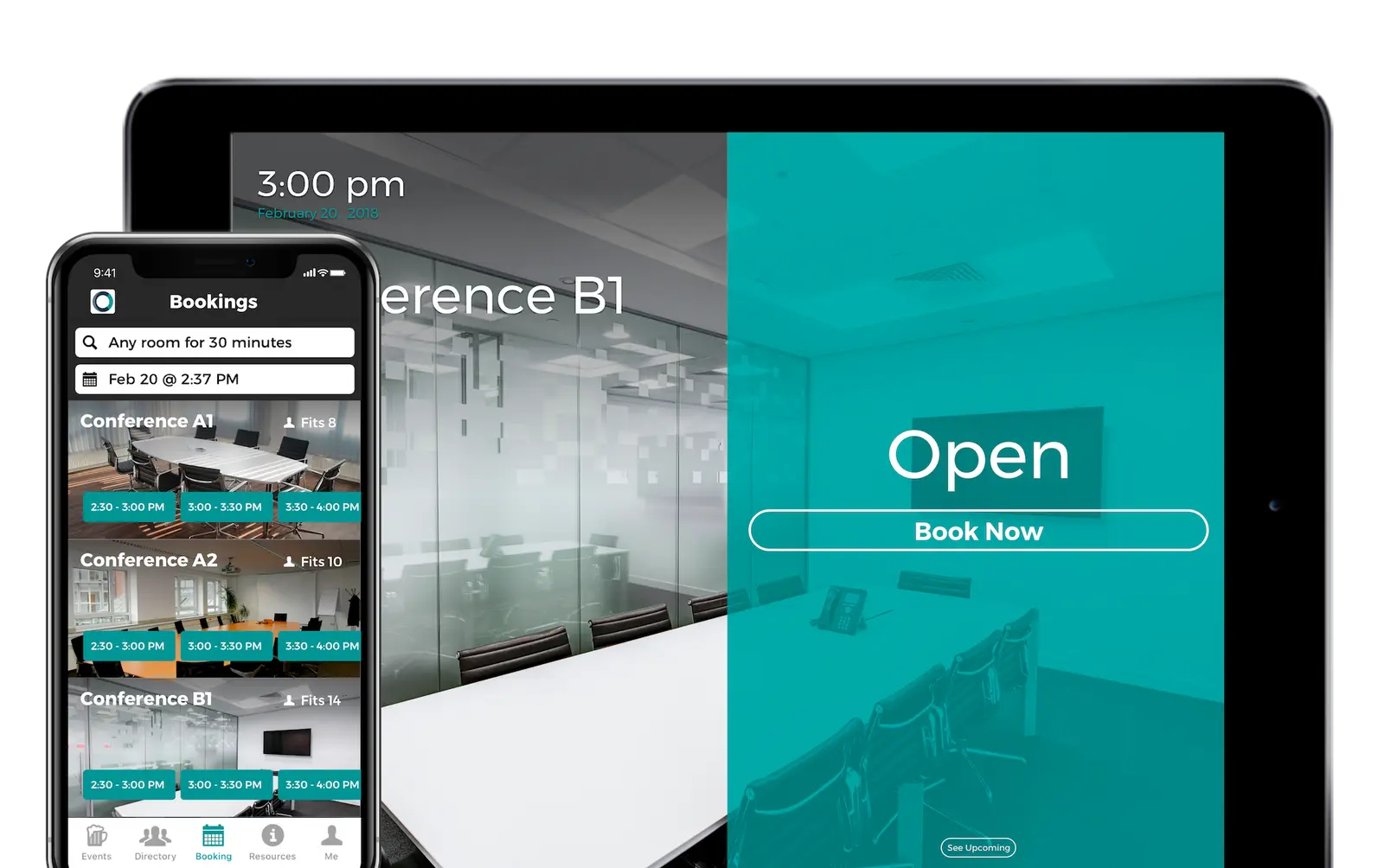 Get time
back

in your day!

Coworks is designed to make life easier for the day-to-day management of your space. From traditional hot desk spaces to university entrepreneur programs, from makerspaces to hybrid offices, from childcare and coworking to women-only coworking spaces, Coworks is ready to help your operation run smoothly, connect your members, and help you grow along with your business.

Plus, we offer real live support from actual humans who are dedicated to your success.