AUTOMATION WITH COWORKS AND ZAPIER
Connect
the apps

you absolutely use everyday!
Automate with Coworks and Zapier
Over 2 million companies use Zapier automation as the foundation of their work — so they can reliably grow their business.
Zapier helps you automate repetitive tasks and the flow of informatioan between two or more apps. A Zap is an automated workflow that connects two apps around a trigger: "When this trigger happens, do that action."
Learn more about Coworks automations.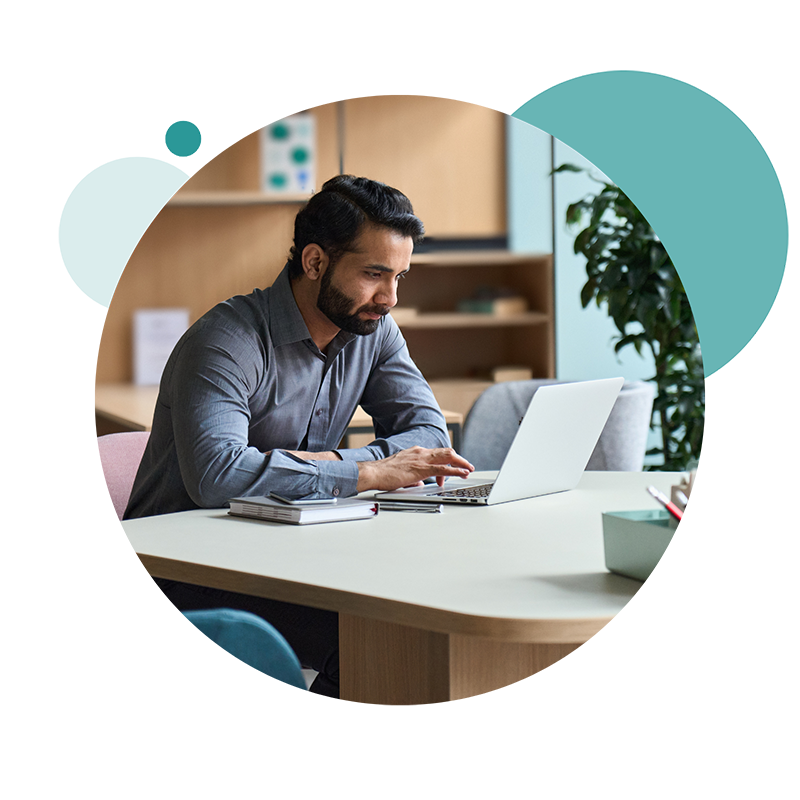 Automate the tasks you
have to do.
Focus on the ones you
want to do.
With Coworks software, you can quickly and easily take advantage of the power of automation.
For example, Zapier's integration capabilities mean connecting Coworks to your company's CRM is just a few clicks away. Syncing contacts, companies, and opportunities is fast and easy — no more wasting time or risking erros manually entering data every time it needs updating!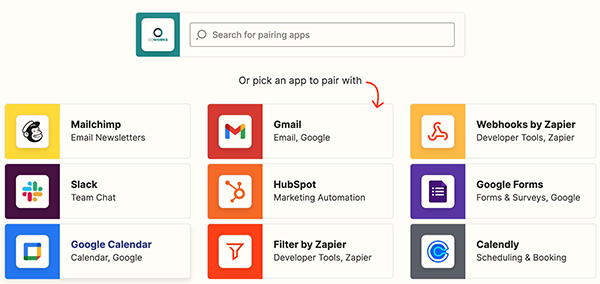 Automation is your best friend when it comes to improving your member experience. With Zapier, you can set up powerful automated triggers between all of your operational systems to ensure that processes are executed properly and on time. This will free up endless man-hours in having to manually check and execute tasks yourself, allowing you and your staff to focus more on creating a better member experience in your workspace.