ACCOUNTING INTEGRATION FOR COWORKING OPERATIONS
Manage member billing and invoices with Stripe

Bills! Bills! Bills! (Destiny's Child was
not

kidding.)

As a coworking space owner and operator, you need to manage income and expenses to track financial health of your space.

That's why QuickBooks is probably the most popular accounting software for small businesses . You can track money coming and going out, pay bills, generate reports, and everyones favorite: prepare taxes.

When you seamlessly integrate Coworks space management software QuickBooks Online accounting, you can keep track of invoices, payments, and customers for easier accounting and reconciliation.

Learn more about Coworks automations.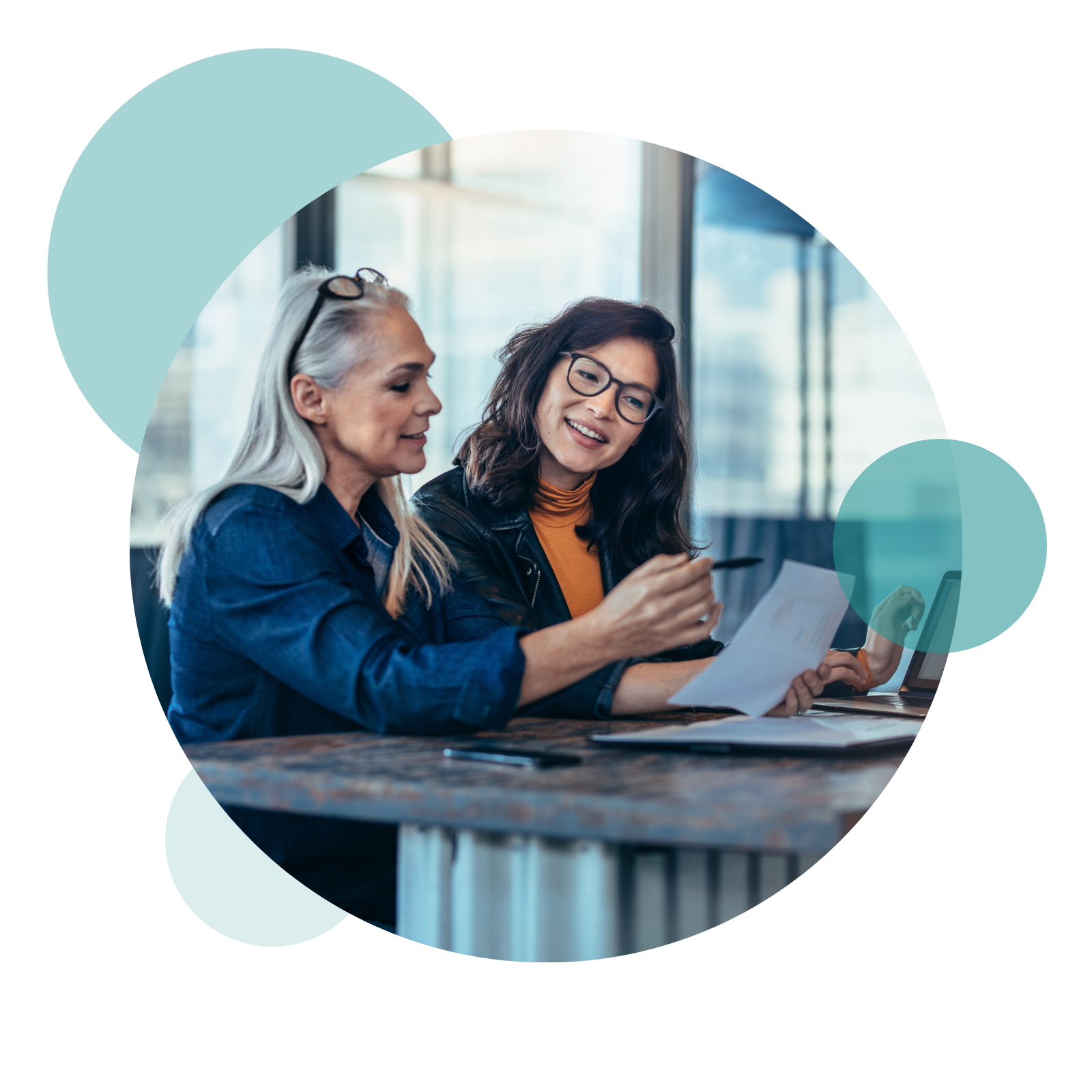 Accounting automation means more time to focus on your members.
Quickbooks is one of many integrations available within the Coworks space management platform. Simply head to your integrations dashboard, and connect!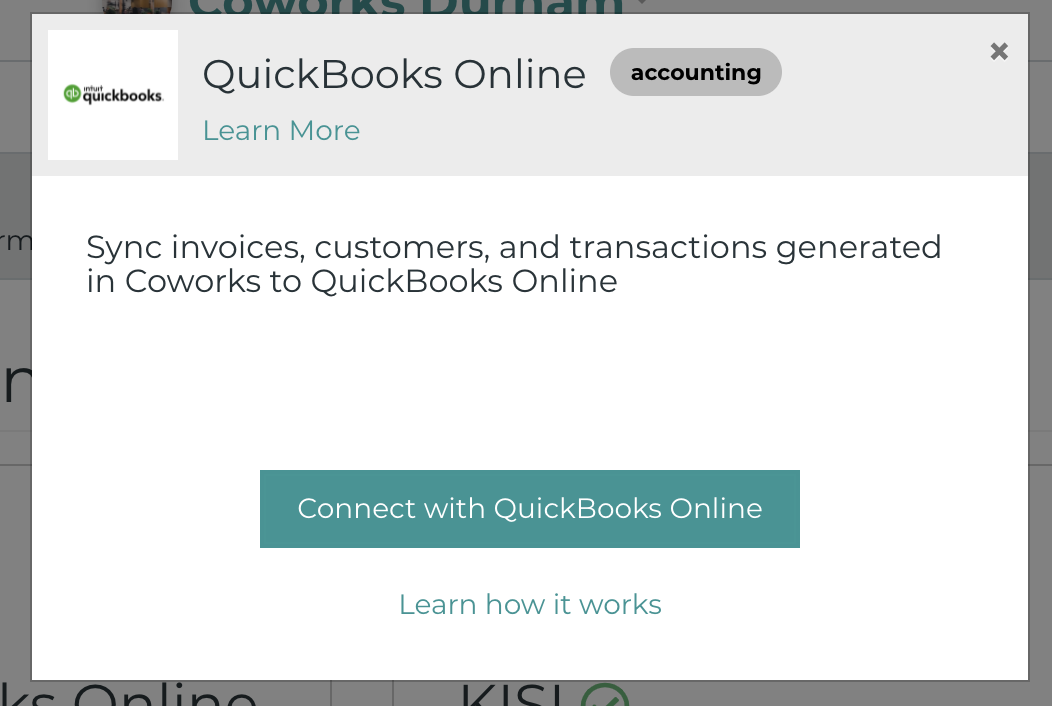 The makers of QuickBooks designed the software to be user-friendly and yet robust. A new user setup feature provides users with a virtual orientation process. In addition, most of the program's features can be activated at the click of a button.

QuickBooks is also

affordable. You can use it to run a $100,000 or $1 million business for a few hundred dollars. Your business can grow with QuickBooks. QuickBooks helps you create a business plan to use when trying to get a small business loan or line of credit or when planning for the future. QuickBooks produces a prospective balance sheet, income statement, and cash flow statement in the format recommended by the United States.S. Small Business Administration.