Monetize that 'unused' space in your buildings
Get ahead of the flex trend by integrating coworking into your commercial real estate portfolio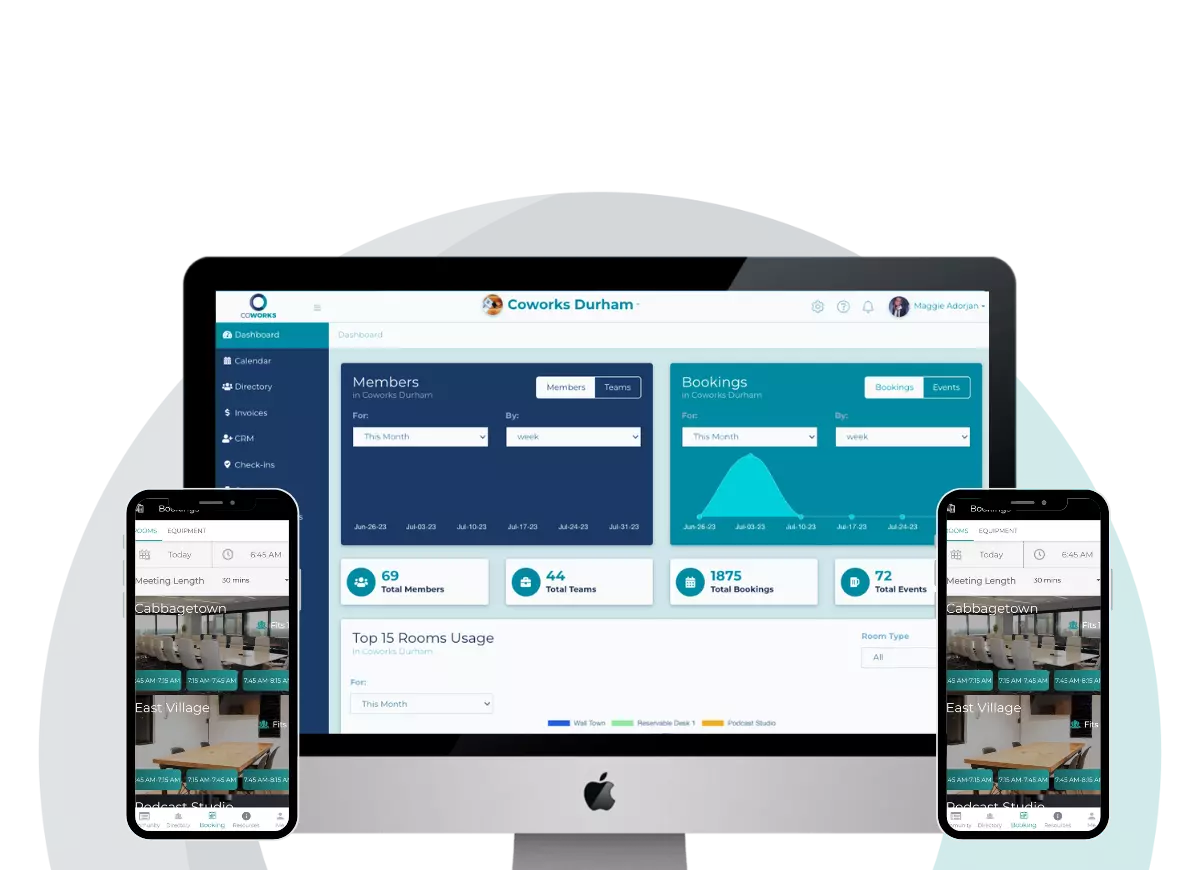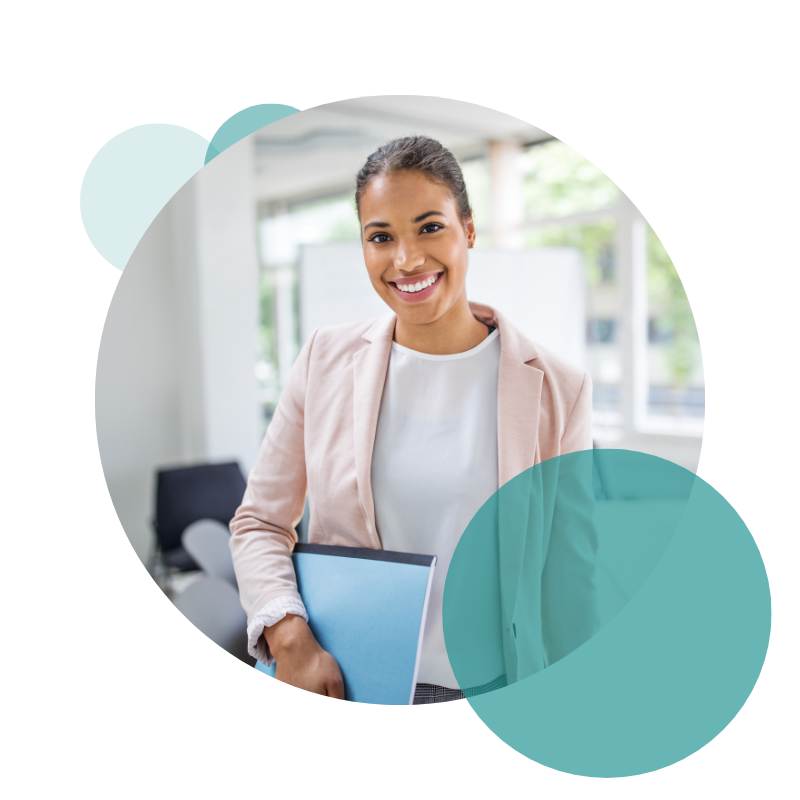 FOR PROPERTY MANAGERS AND COMMERCIAL REALTY
Flex is the solution to unleased square footage
Office vacancy rates have climbed to record highs across the United States. Commercial property managers are under pressure to maximize assets by keeping vacancy rates low and lease terms high.
Activate a building through community-focused, collaborative experience. Establish your own coworking space with software that does all the backend work for you.
Highwoods Properties embraced coworking
See how this leading commercial real estate property management company created its own flex community.
READ MORE
Why does Commercial Real Estate love coworking?
The future is flexible, and office space is ready for its next evolution. That's why commercial real estate companies and property management companies are tapping the world of coworking.
With the Coworks software platform, you can:
➡️ Activate unused space with a dynamic community that's visible and vibrant. Coworks lets you add bookable rooms, meeting spaces, and resources.
➡️ Build a pipeline of founders, entrepreneurs, and local teams who want to scale up their office use. Coworks includes a CRM to help.
➡️ Expand on the amenities within your existing office buildings. Coworks includes day passes and external booking forms.
➡️ Integrate with your tech stack for a robust solution across accounting, marketing, and access control.
➡️ Get valuable data on occupancy and space utilization data to inform configuration and space management.
➡️ Offer a mobile app with a live event feed and easy booking tools.