HOW IT WORKS
Delight your
community

. Empower your managers.

With mobile-first coworking software for flex and hybrid workspaces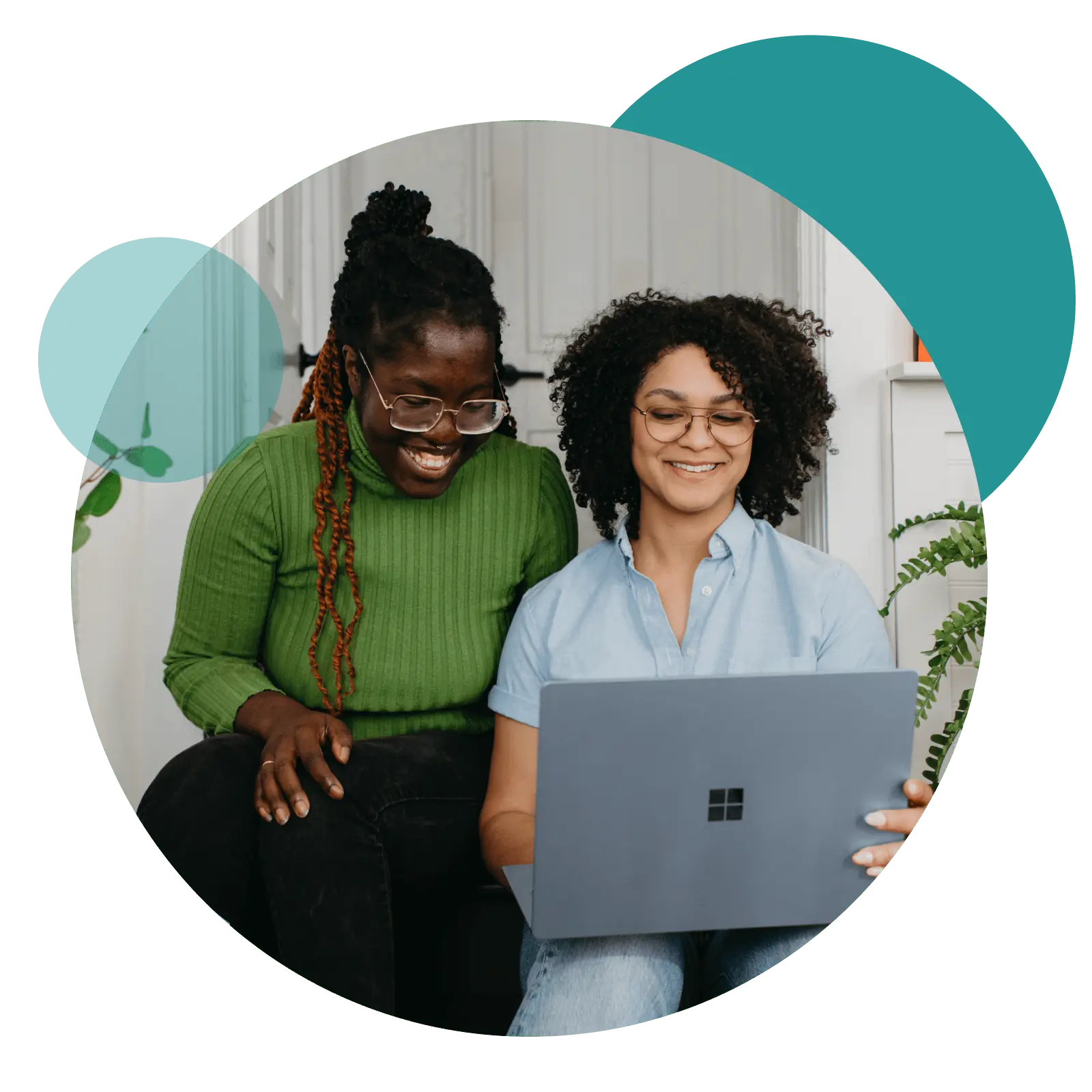 Coworks does everything… except the dishes
They always put me on dish duty–is it because I have 8 arms?
No more duct-taping together a coworking solution
Yes, there are simple, sometimes free tools to do nearly every task of running a coworking operation. But do they talk to each other? Are they consolidated in one platform? Do they grow as you grow?
Meanwhile, massive commercial management software is chock full of features you don't need, adding cost to your overhead and stealing time from your day.
The Coworks platform combines all the functions you need into one: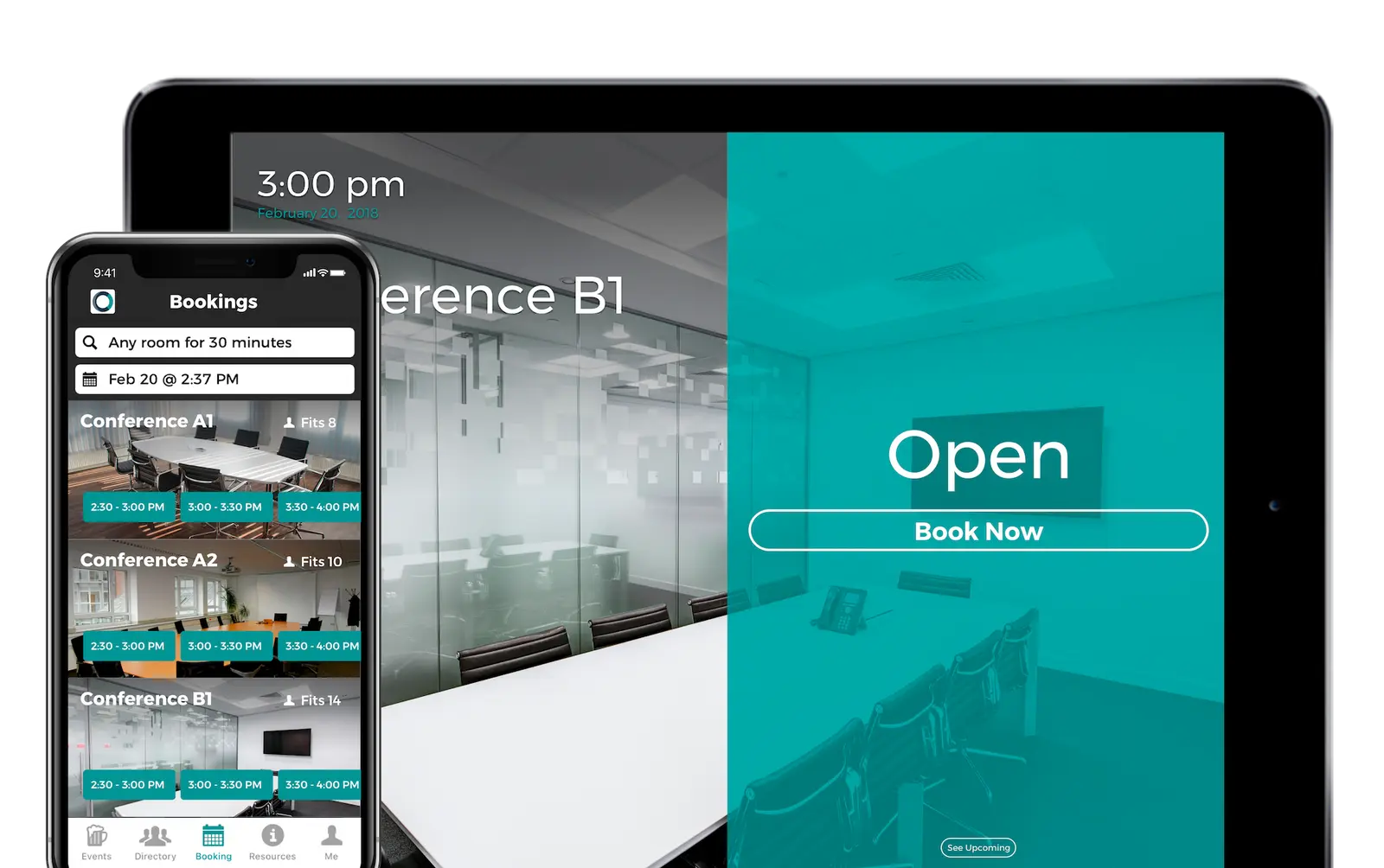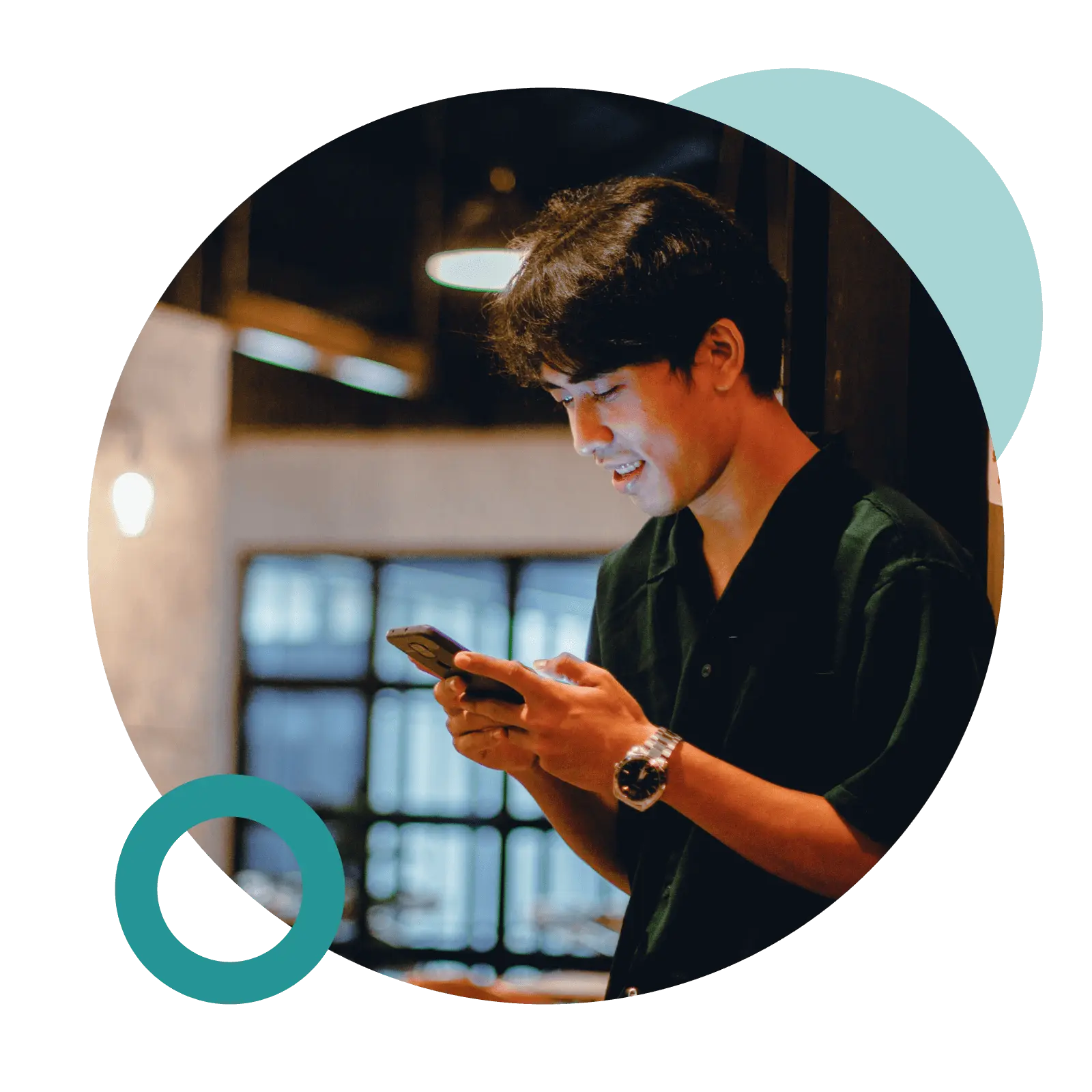 The mobile app coworking members love
Most of us rely on our phones to function everyday. Why shouldn't your coworking space?
With Coworks, your members can quickly and easily do everything they need to do to get the most out of their experience at your space.