PAYMENT AND BILLING INTEGRATION FOR COWORKING SPACES
Manage member billing and invoices with Stripe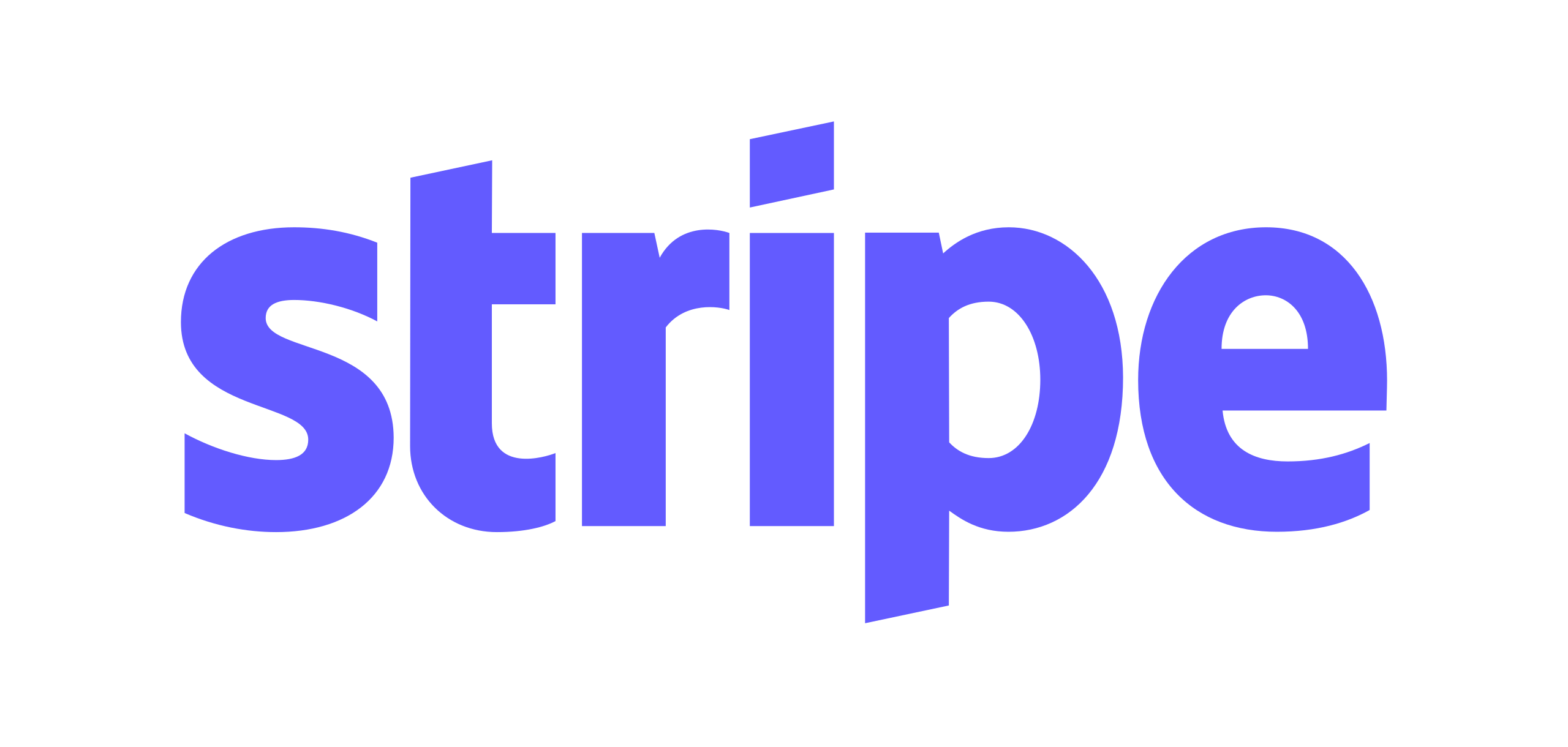 Automate your transactions to focus on
personal interactions.
With Stripe, you can begin accepting recurring payments in minutes. Use billing to collect from existing members or share a payment link to sell membership, day passes, or rent spaces from your web site with Coworks — no coding skills required.
➡️ Stripe creates virtual bank account numbers to keep your member's banking data private. Then Stripe automatically matches incoming payments to outstanding invoices.
➡️ Stripe's dunning tools help you recover an average of 38% of failed recurring payments — which often happen due to outdated credit card information.
Learn more about Coworks automations.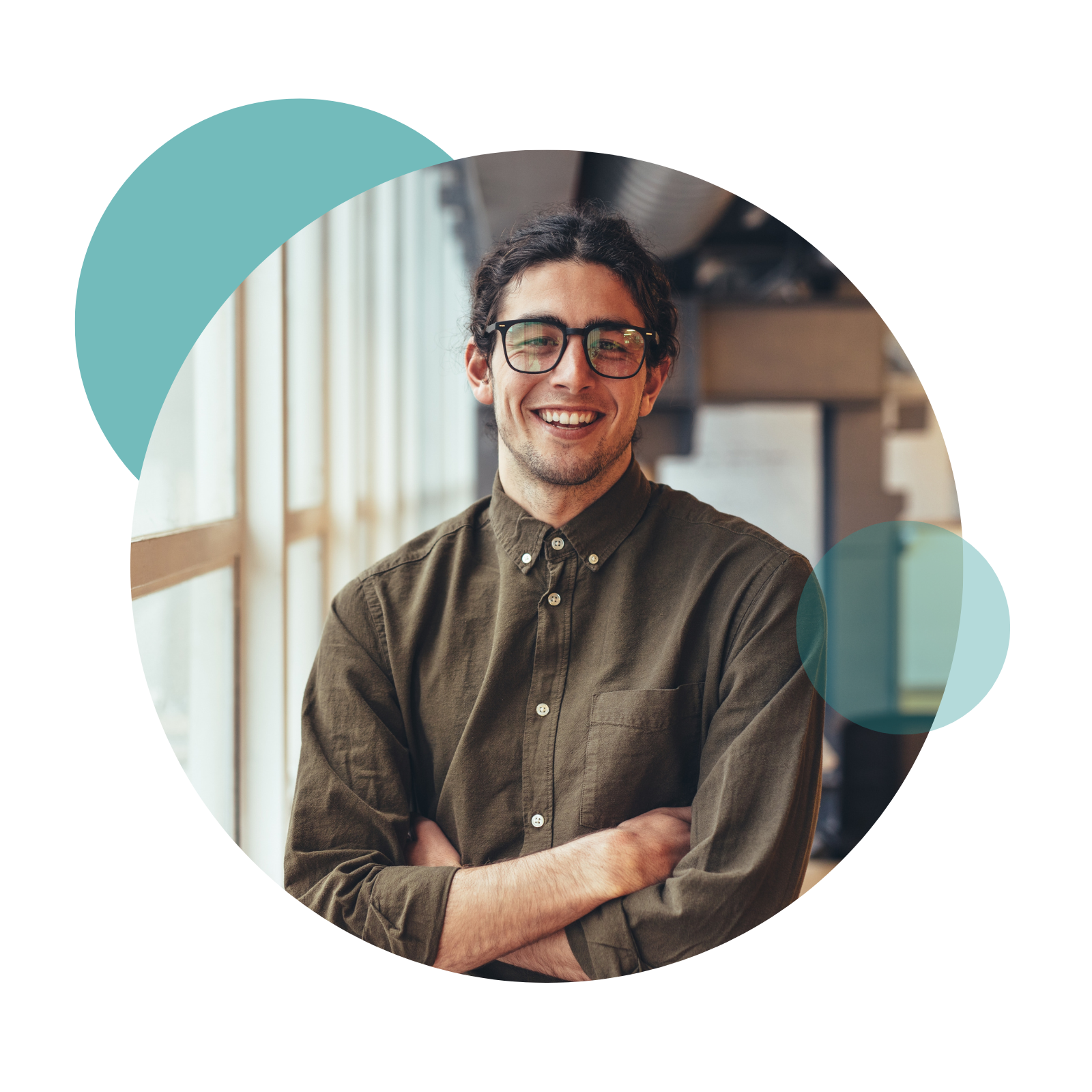 Offer your members the convenience of Stripe with Coworks software
Coworks and Stripe offer a hassle-free billing setup for coworking space operators and managers. With the automated billing through the Coworks platform, your members simply enter their credit/debit card information once, and all future payments are taken care of without any manual effort from the manager.

Coworking space managers and community managers have enough on their plate — they shouldn't use their day chasing unpaid bills and sending invoices. Instead, they can focus on creating connections with members, planning exciting and valuable events, and delivering the level of attention your space members want. Meanwhile, any who has a monthly membership, wants a day pass, or books a one time space rental with you can do so easily and stress-free.