DOOR ACCESS FOR COWORKING SPACES
We love to open doors for your members!

They open the Coworks app.
The app opens your door.
Level-up the experience your members have as they access your space. They already use Coworks to book rooms and find events. They should use it for door access as well!
Doordeck's remote mobile control streamlines how your members unlock a door, giving tenants hassle-free entry to their new office — all from a simple tap of their fingertips!
Doordeck helps eliminates the need to keep managing and replacing key cards or fobs, covering all security bases while saving time and money!
Learn more about Doordeck for your coworking space.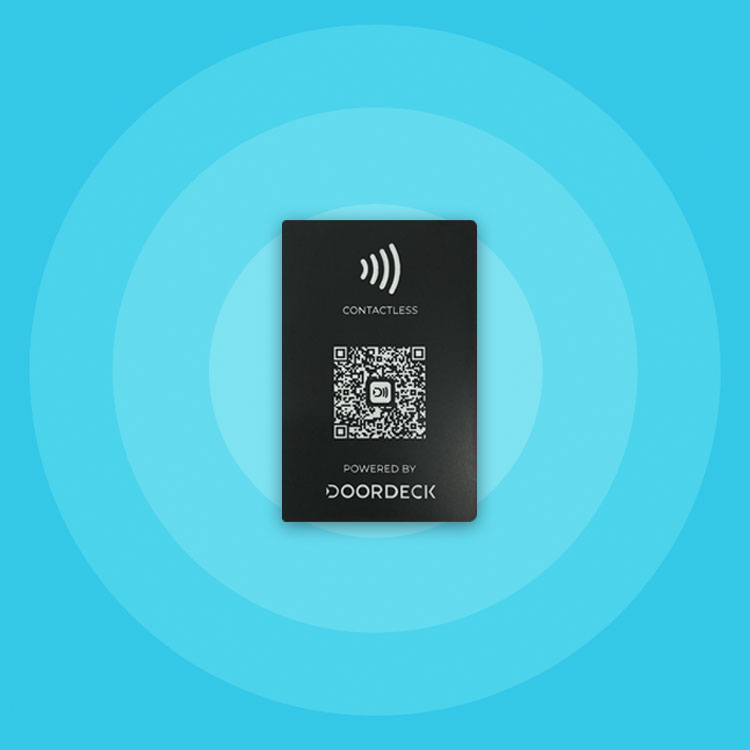 Provide your members with a convenient and safe access solution
As you hurry into a coworking space, you've probably two things on your mind: work and coffee.
That's how your members feel as they arrive. They are ready to do be productive — and maybe even caffeinated. Make it easier than ever for them to access your space with Doordeck and Coworks integrated solution.
Coworks is the operating system for coworking spaces that streamlines and operationalizes the administrative work so your community managers cultivate the culture and tend to members. And Doordeck is a trusted door access solution that modernizes your space by upgrade your access control. You won't have to rip out and replace existing hardware, so no rewiring, no built-in installation, no downtime, and full functionality from the get go.
Your members arrive at your space and open the Coworks app — which they would od anyway to find the latest events, book rooms, or find other members — and they have one click access. You get security and peace of mind knowing your coworking space is controlled, leaving people and property secure. And they get ease of use and comfort of a familiar process.