ACCESS CONTROL FOR COWORKING BUSINESSES
Door access that's so easy, it's actually hard to imagine

Installed by professionals. Used by just about anyone.
For over a decade, ProdataKey has helped businesses open — and close — their doors.
Coworking spaces in particular use their network of trusted installers to identify the exact right solution, and configure it precisely how their members need it.
Learn more about ProdataKey for your coworking space.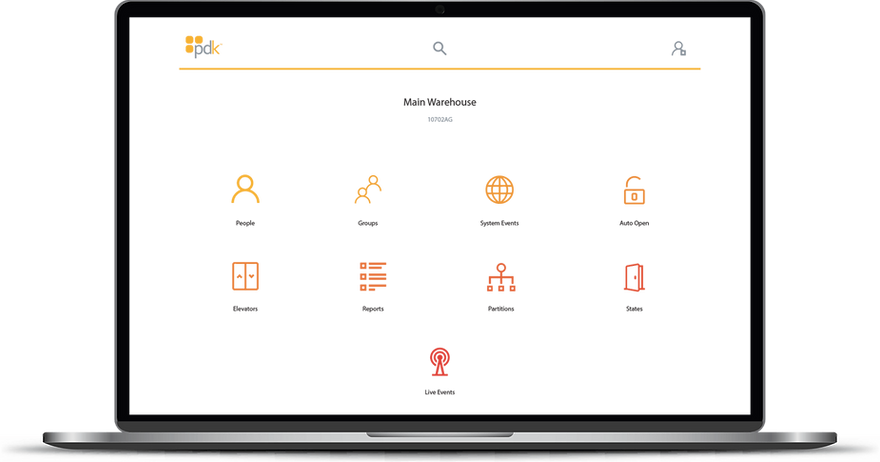 Protect your members, your space, your community
Have you ever thought of how much access control can really do for you? It's not just about unlocking doors — it can really be a magic key to a world of convenience and added features, particularly for coworking operators.

Members use their mobiles as their 'key' to enter the space. And if, let's say, someone falls a bit behind on their membership fees? No worries, their access is automatically paused until they're back on track. This feature can certainly make managing memberships a breeze!

But there's more to it. With access control smoothly working together with time-and-attendance and visitor management systems, administrators can effortlessly keep tabs on who's in the premises. Combine that with the data and reporting capabilities of Coworks, and you'll have a comprehensive view of your space performance.

Now, picture your access control system tied in with a video management platform. As access events happen, they're automatically displayed, and relevant video clips are linked to event logs. Pulling up information has never been easier!

ProdataKey is a US-based access control company that integrates with Coworks space management software.