Cowarehousing
What co-warehouse space customers want (and need) from shared warehousing
---
The growing cowarehousing space movement is taking inspiration from coworking spaces to create a friendlier, more collaborative approach to warehousing for small businesses.
A shared warehouse provides all the traditional warehousing and distribution perks — space, equipment etc - but in a shared set-up that saves you money and connects you with other like-minded companies. It's perfect for you small business owners who need flexibility and community!
The global warehousing market was valued at $559 billion in 2020 and is projected to reach $798 billion by 2028, growing at a CAGR of 4.8% from 2021 to 2028. (Grand View Research, 2021)
In the US, warehousing and storage revenue totaled $93.7 billion in 2021. Revenue is forecast to grow at an annualized rate of 5.7%, reaching $122.5 billion in 2026. (IBISWorld, 2022)
The US warehousing and storage market has over 7,000 companies providing warehousing and storage services for general merchandise, refrigerated goods, and other warehouse products. The top 50 companies account for 32.3% of industry revenue. (IBISWorld, 2022)
So what exactly is co-warehousing? Basically, it gives business owners access to a portion of a larger warehouse, instead of having to lease a whole giant space themselves. This means they can get all the necessary amenities like loading docks, forklifts, and security without the huge overhead. They can start small and simply rent more space as their inventory grows. It keeps costs variable and manageable.
Even better, co-warehousing provides a built-in community of peers and partners who are sharing the space. There are open lounges, meeting rooms, and areas to hang out and connect with your fellow small business owners. Lots of co-warehouses host networking events, workshops, and social hours too. This gives members the opportunity to learn, socialize, and collaborate with companies just like them. Who knows — the next big partnership could be sparked over coffee in the communal kitchen!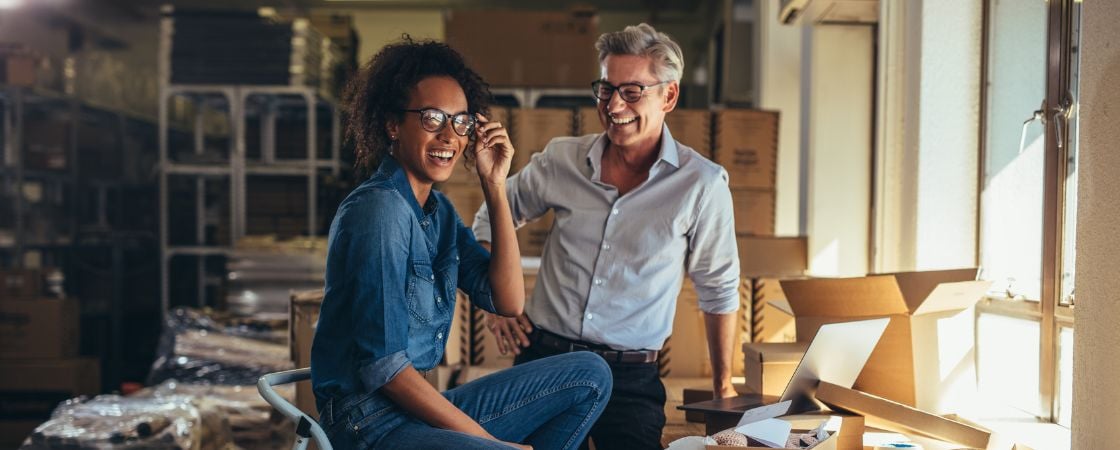 For growing small brands, the benefits of co-warehousing are huge, and co-warehousing operators need to lean into these in marketing and message:
- Lower costs - Share resources and only pay for what you need
- Accessibility - Urban locations closer to your customers
- Community - Meet, mingle and collaborate with peers
- Flexibility - Scale up or down quickly as your business fluctuates
- Speed - Use shared staff and systems to ramp up fast
- Support - Grow your biz with the help of partners
Shared warehouse solutions allow them to get the warehousing fundamentals covered affordably so they can focus your energy on the fun stuff — making and selling their products!
E-commerce has driven massive growth in fulfillment warehouse demand. E-commerce sales grew 44% in 2020. An estimated 300 million square feet in new warehouse space is projected over the next 5 years to accommodate e-commerce order fulfillment. (Commercial Property Executive, 2021)
Warehouses within a 50-mile radius of major US metro areas make up 52% of warehouse construction starts, driven by demand for same-day delivery. (CBRE Research, 2021)
Third-party logistics (3PL) warehousing revenue is projected to grow 7-10% annually over the next few years as more retailers shift to 3PL for e-commerce order fulfillment. (Business Wire, 2022)
Now, we know plain old warehousing isn't very flashy or emotionally compelling. It's functional, not fun. But positioning co-warehousing as a community enabler helps showcase it as so much more — a business ecosystem for innovation and growth! Here are some tips:
- Spotlight how the shared community sparks partnerships and new ideas
- Use warm, inclusive language - "co" terms welcome people in
- Share real stories of successes enabled by the experience
- Offer tours and open houses to bring people into the space
- Participate in local business events to share the concept
- Work with government groups to promote co-warehousing
The goal is to educate both potential clients and the wider public on how co-warehousing goes beyond storage to provide real strategic value through collaboration. By bringing entrepreneurs together in a supportive environment, magic happens!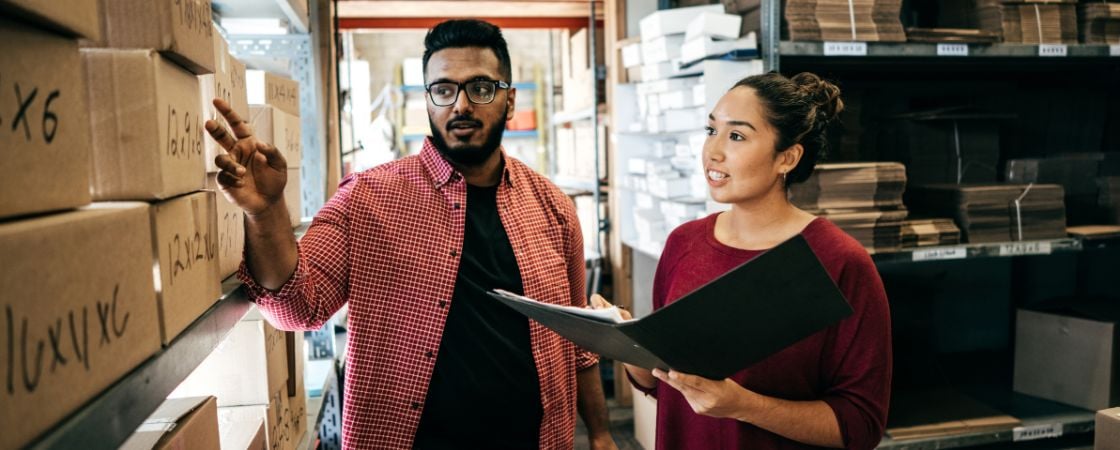 Spending on warehouse robotics and automation reached $30 billion globally in 2021, up 120% from 2018. Spend is projected to reach $80 billion by 2027 as warehouse operators adopt more technology. (LogisticsIQ, 2022)
Space management software like Coworks helps cowarehousing businesses deliver the shared, member-driven experience with bookable rooms, automated check-ins, events, and a custom mobile member app.
Warehouses spent over $14 billion on IoT sensors, software, and connectivity platforms in 2021. IoT investment is projected to reach $26 billion by 2026. (Juniper Research, 2022)
Co-warehousing gives small businesses the flexibility and affordability to grow on your own terms. And having a built-in community of fellow brands to learn from makes the journey even more rewarding. It's like your very own warehouse clubhouse!
The future of warehousing is about working together, and co-warehousing paves the way. It combines all the logistics essentials with the power of community to allow small businesses to thrive. Who's ready to join the club?