Community
Coworks announces the BIPOC Coworking Alliance
---
It started rather informally.
Here at Coworks, we had a handful of black-owned or operated coworking spaces that used our software, and we introduced them to one another. Then we added a few more spaces, and made some more introductions. But it was informal, and simply an opportunity for a handshake.
And it didn't feel like enough.
Then we heard the conversations happening in various groups about a lack of representation and calls for diversity going unheeded. We saw it when we attended the big US-based events: a distinct lack of black and brown faces among the attendees — and especially among those on stage.
And it was a matter of "someone should do something" which turned into, "let's do something."
So in an effort to bridge the gap in diversity and inclusion within the coworking space industry, we are excited to announce the creation of the BIPOC Coworking Alliance.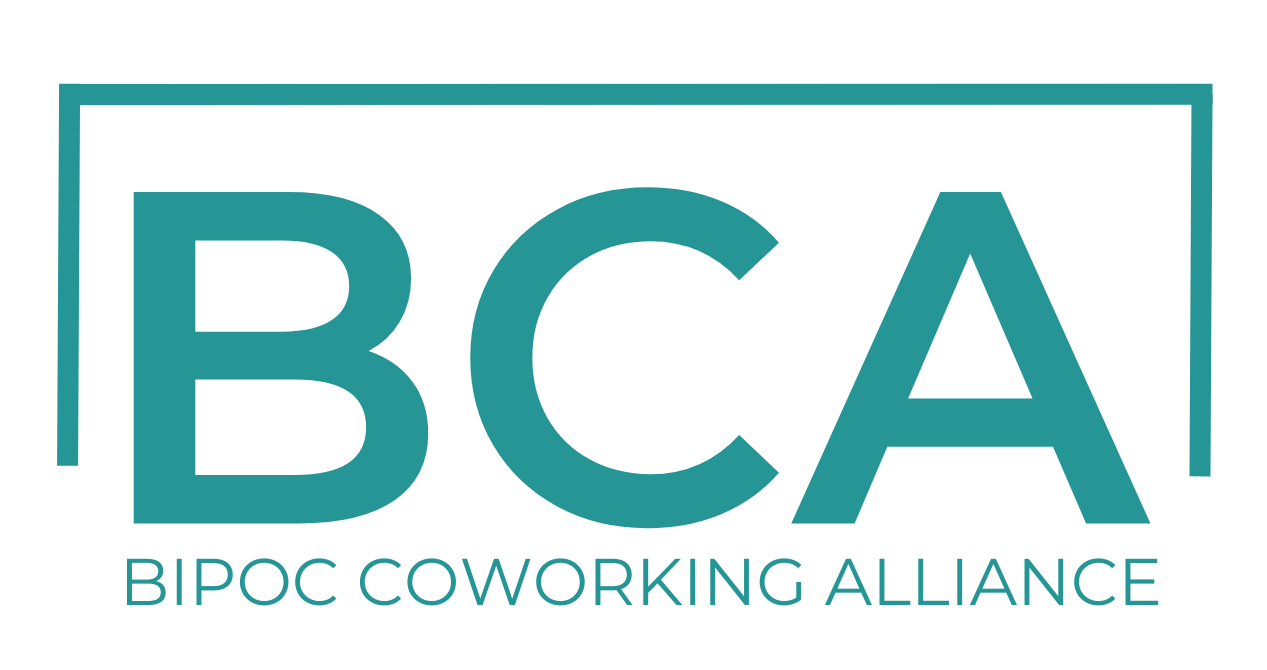 The BIPOC Coworking Alliance has a primary mission to bring together coworking, flex, and hybrid workspace owners, operators, and managers who either identify as part of the BIPOC (Black, Indigenous, People of Color) community or operate spaces in support of the BIPOC community.
This alliance is geared towards fostering a sense of belonging, sharing invaluable resources, elevating subject matter experts, identifying opportunities, and ensuring that a more diverse collection of voices are not only heard but celebrated across the industry.
As a statement of collaborative intent, a soft launch of the Alliance will happen during the June 2023 Coworking IDEA Project challenge event at the end of this month. This platform provides an ideal opportunity to gather inspiration and input on the mission and goals of the Alliance from the broader coworking community, encouraging a dynamic exchange of ideas, aspirations, and goals.
We invite anyone interested to join the conversation, share their insights, and actively contribute to shaping the Alliance's future. We view this dialogue as a cornerstone of the initiative, ensuring its development is as diverse and inclusive as its purpose.
We are focused on co-creation for this alliance, inviting anyone who feels passionately about this issue to help shape the investment and mandate. We are the "committed catalysts" who will shepherd the alliance in its early stages. But the ultimate goal is an organization that can stand on its own.
That's why we chose the Coworking IDEA challenge for the soft launch. It's a platform that embraces the spirit of innovation and inclusivity.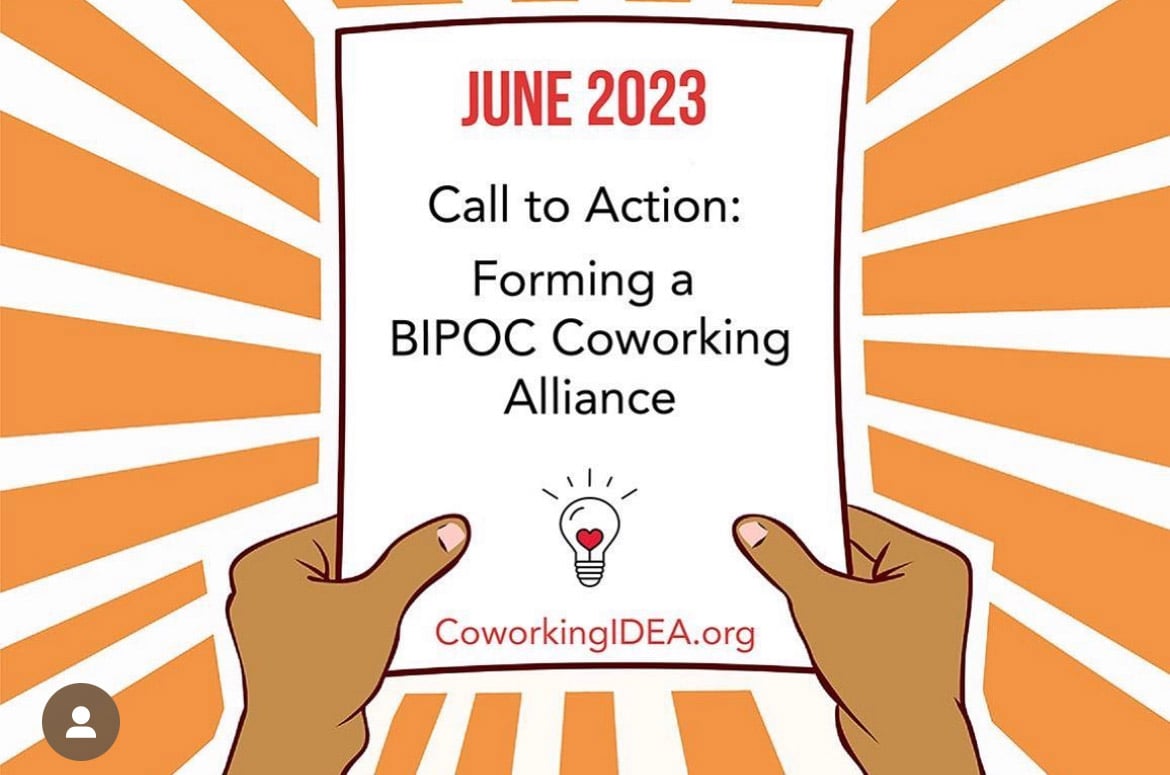 In the spirit of true collaboration, we welcome all who wish to participate in this journey. Whether you are an owner, operator, manager, or simply someone passionate about promoting diversity and inclusion within the coworking industry, your voice matters. Your insights and experiences can significantly contribute to shaping the Alliance's mission and ensuring its success.
As we approach the Coworking IDEA challenge, let's look forward to a lively and insightful dialogue that will set the tone for the BIPOC Coworking Alliance. Let's use this opportunity to advance diversity, inclusivity, and equality in the coworking industry together.
The future of coworking is here, and it is beautifully diverse. Welcome to the BIPOC Coworking Alliance.